The Evolution Of Lil Kesh In GIFs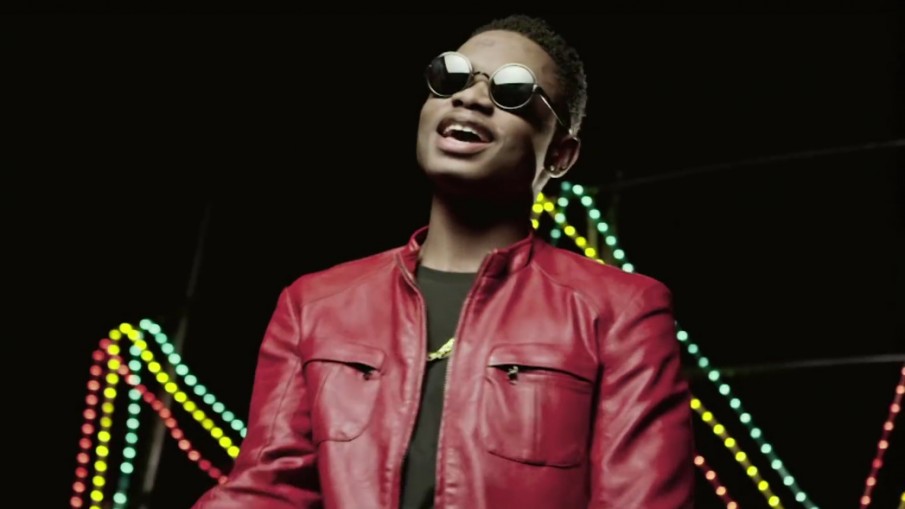 A sensational rise to fame.
He's only 20 and he doesn't have an album to his name yet, but Lil Kesh (real name Keshinro Ololade) has gone from near-invisibility to radio chart dominance in less than two years. The indigenous rapper and Olamide protégé broke out via 2014's Shoki, a club jam so popular that it became a subject of controversy. In July of the same year, he doubled down on his rising fame with a high profile remix of his debut single.
Lil Kesh has since evolved into something of a crossover artiste, delivering party songs with instant mass appeal—the latest of which is the Patoranking-assisted Is It Because I Love You. Ahead of his appearance at the GTCrea8 Lords of the Ribs comedy concert holding in London on Valentine's Day (register to attend here), we chronicled his progress with GIFs from his music videos.
The raw talent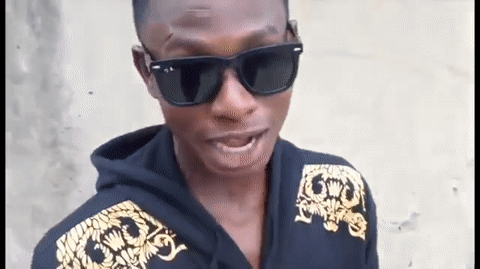 The breakout star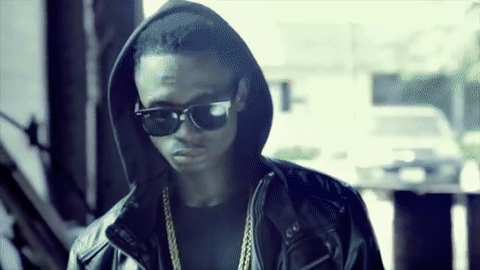 The social climber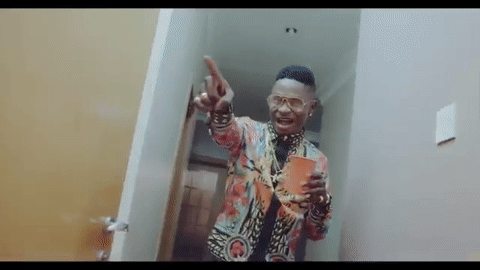 The radio staple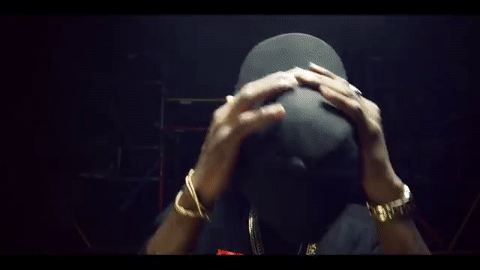 The hitmaker