This Week In Epic Trailers: 'The Leviathan' Is Freaking Amazing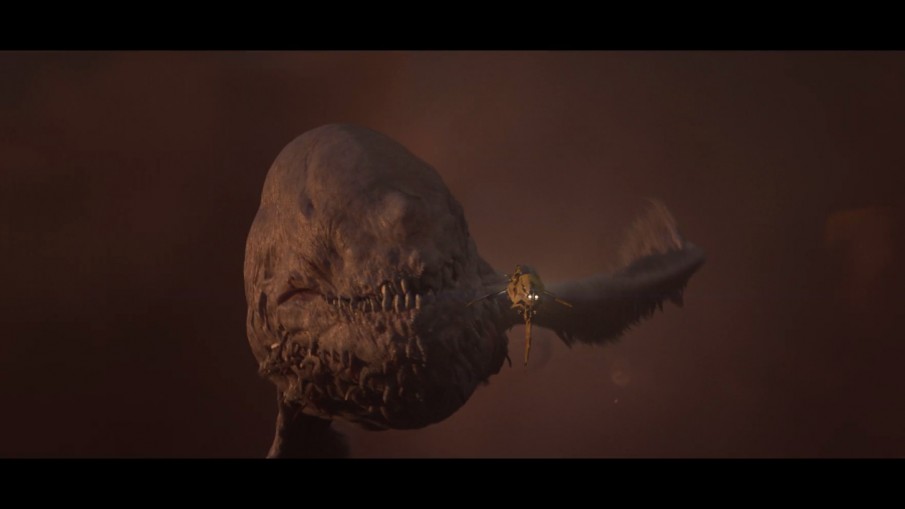 This movie must come to life.
A "proof of concept/pitch." That's what director Ruairí Robinson is calling his sub-four-minute teaser for The Leviathan, a film project about monster hunting in the distant future. We call it a sci-fi blockbuster waiting to happen. See why we're excited below.