The Nokia 215 Is A Cheap Way To Take The Internet With You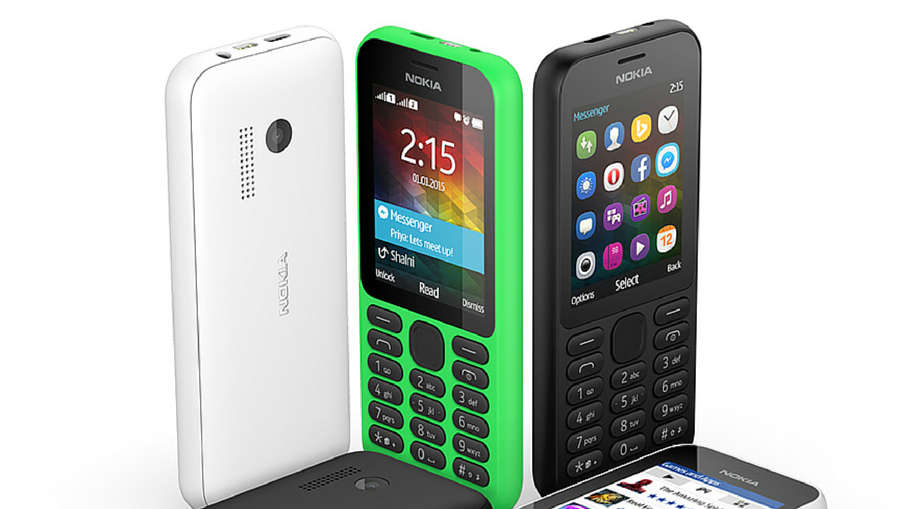 It costs less than some data plans.
Microsoft picks up where it left off last year with the all-new Nokia 215—a low-budget candy bar phone in single-SIM and dual-SIM variants looking to find its way into millions of hands in emerging markets. Built from plastic, the ₦5,000 device is visually similar to last August's Nokia 130, but it sets itself apart from its cheaper sibling with 2G Internet connectivity, a 0.3-megapixel camera and a selection of pre-installed apps including Facebook, Twitter, Messenger and Opera Mini.
Not juicy enough for you? The Nokia 215 sweetens the deal with a torch, an FM radio, an MP3 player and Bluetooth connectivity; and both versions of the phone are rated for over 20 days of stand-by time. Safe to say that you won't be needing a charger very often. Look for it to arrive in Nigeria sometime during the first quarter of 2015.