The Safest Hands: Watch David De Gea's Biggest Saves This Season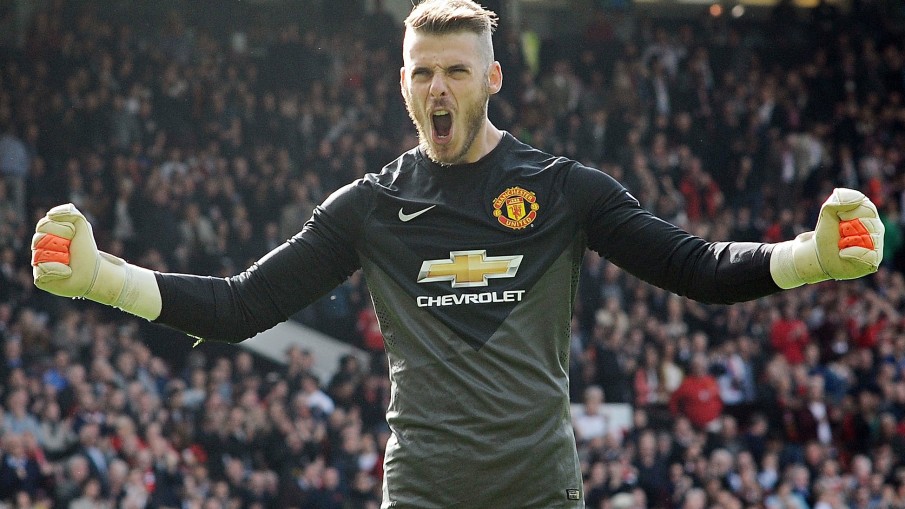 The best goalkeeper in England?
Manchester United's first choice goalkeeper David De Gea has been a huge (stopping) force between the sticks for the team this season, often being the difference between victory and undesirable outcomes. From his big saves against Everton in October to his incredible heroics when Liverpool went on a desperation-fueled rampage yesterday, De Gea has showed a remarkable instinct for being in the right place at the right time regardless of what it takes to get there.
We stumbled upon this highlight reel of his most phenomenal saves this season. Yes, it's okay to be awestruck.