The Trailer For 'Fifty Shades Of Grey' Is Not What We Were Expecting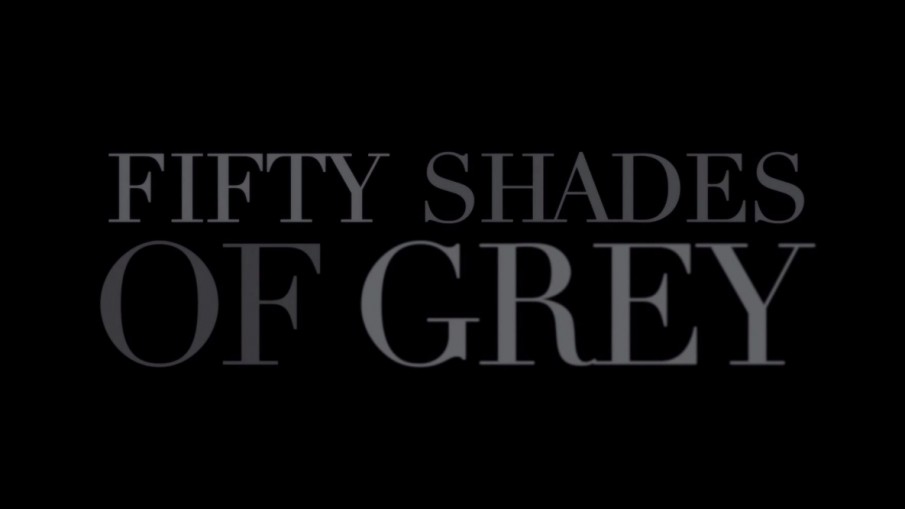 (Not like we're asking you to, but) if you've read or at least skimmed E.L. James' bestselling erotic romance novel, Fifty Shades of Grey, you would expect the movie adaptation of the book to be an x-rated visual festival of sexual misbehaviour. But if said movie's trailer is anything to go by, a lot of people are about to be very disappointed.
With an overly sexified version of Beyoncé's debut solo single, Crazy In Love playing in and out in the background, the trailer introduces lead characters Christian Grey and Anastasia Steele (played by Jamie Dornan and Dakota Johnson respectively) with scenes from their first encounter to their first encounter, if you know what we mean. While a few flashes of what we're afraid to term 'risqué' can be glimpsed, for a story that glories in its irreverent explictness, this trailer is more than a little restrained. And that makes us believe that the movie may not come close to doing the book justice.