The Wait Is Over, Winter Is Here !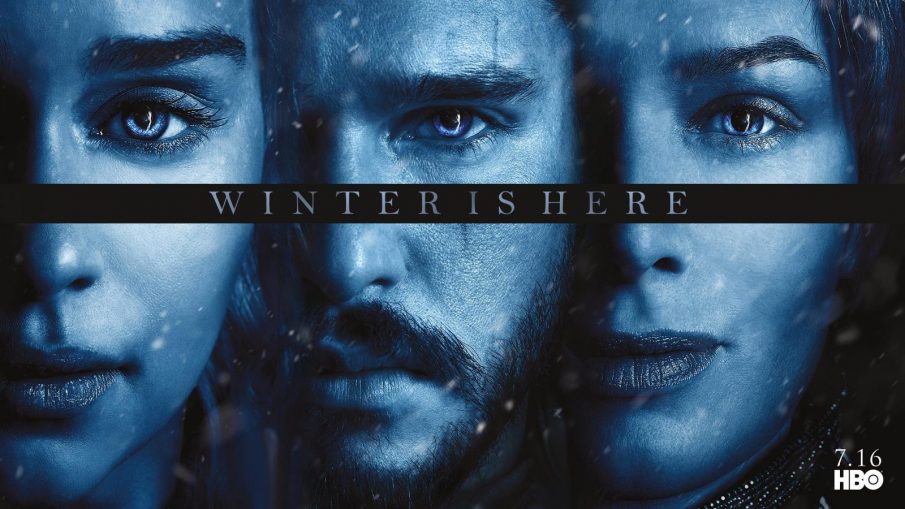 SPOILERS: Winter is finally here and this is an insight into what will happen…
Dear Game of Thrones Fans,
We are here today to share in your joy that after way too many months of waiting, the 7th season of Game of Thrones has returned.
On Sunday we dressed up in warm clothes, had a hot cup of tea and braced ourselves because Winter had finally come.
For the next 6 weeks our lives will consist of us just waiting for the next #GameOfThrones episode.

— Jon Snow (@LordSnow) July 17, 2017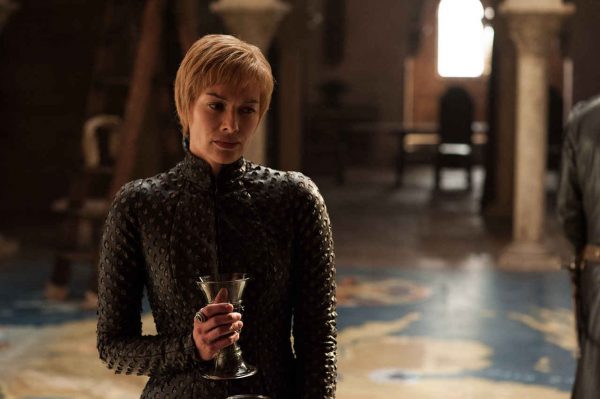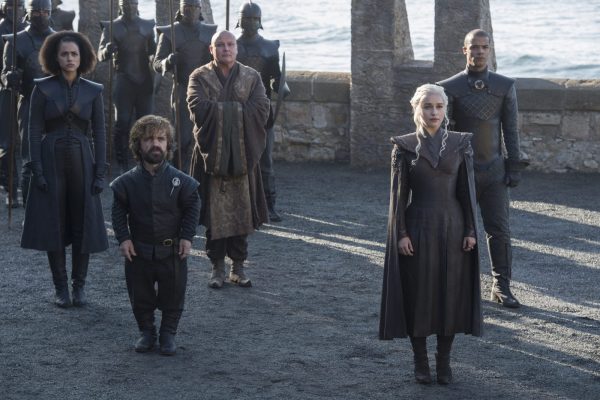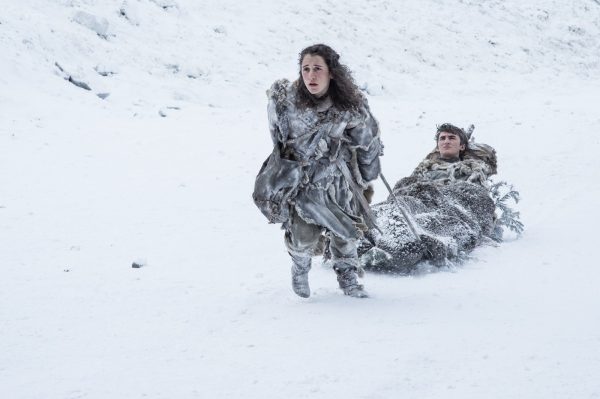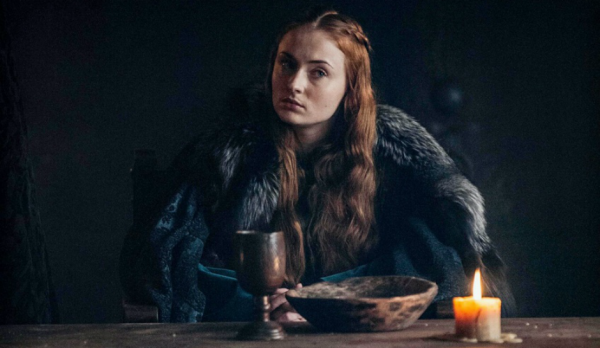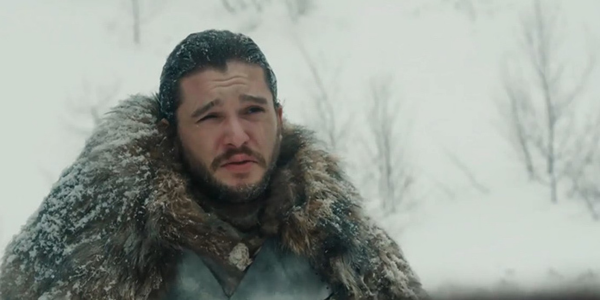 Did we mention that Ed Sheeran who we absolutely love for his song 'Shape of you" featured in the episode as well.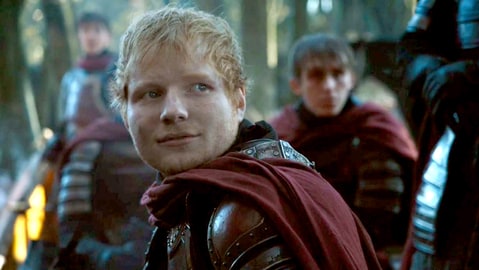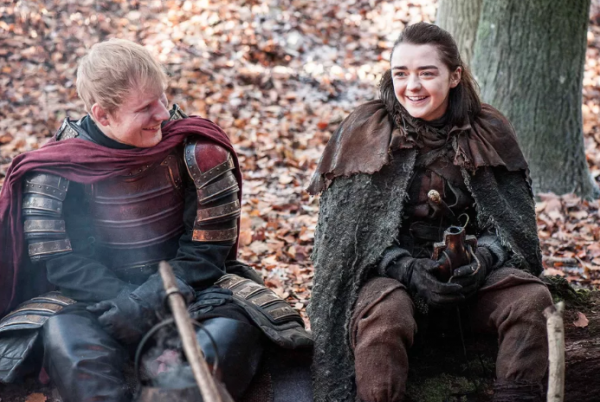 Here are a few of the theories on the internet about what's going to happen in this season of Game of Thrones
Jon is actually dead, more like a dead man walking though raised from the dead and he's actually going to end up like the Night King
 Arya is dead too, that's how she was able to attain the powers of the assassin- worshippers of the many-face gods
Sansa low-key is becoming like Cersei, because she said she had learnt a lot from her.
Littlefinger reveals to Jon Snow that he is not the heir of House Stark
We'll hold off on the remaining for now just to hear your own theories about Game Of Thrones.