#TheGlobalPlaylist: New Music Releases From Around The World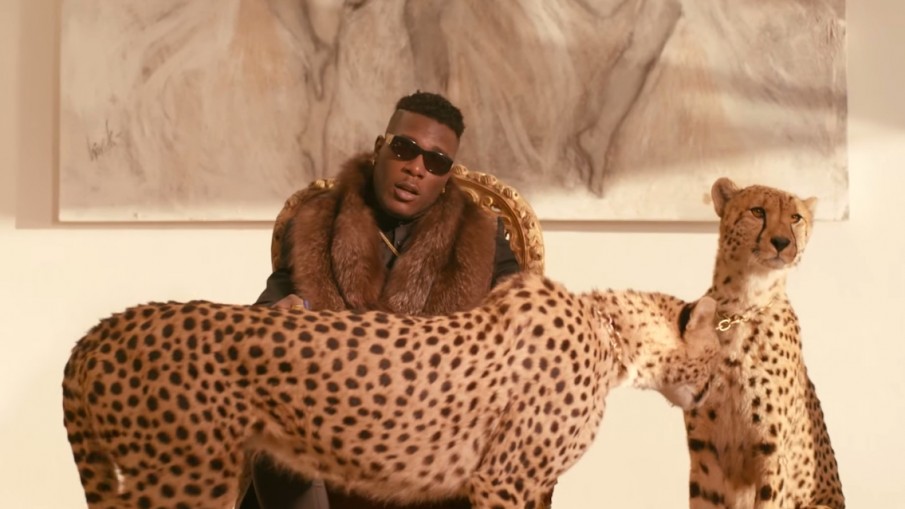 The latest jams and music videos.
This midweek playlist features an assortment of good stuff from around the world, including the visual for Burna Boy's latest single, Don Gorgon, a Justin Bieber-assisted remix of Trey Songz's Foreign, and the highly anticipated (and very explicit) Busta Rhymes/Eminem collaboration. Just what the doctor ordered.
1. Burna Boy – Don Gorgon
2. Chris Brown – New Flame (Feat. Usher & Rick Ross)
3. Busta Rhymes – Calm Down (Feat. Eminem) [EXPLICIT]
4. Triple MG – Say Yeah
5. Trey Songz – Foreign (Feat. Justin Bieber) [Remix]