This 9-Year-Old Piano Prodigy Will Challenge You To Be More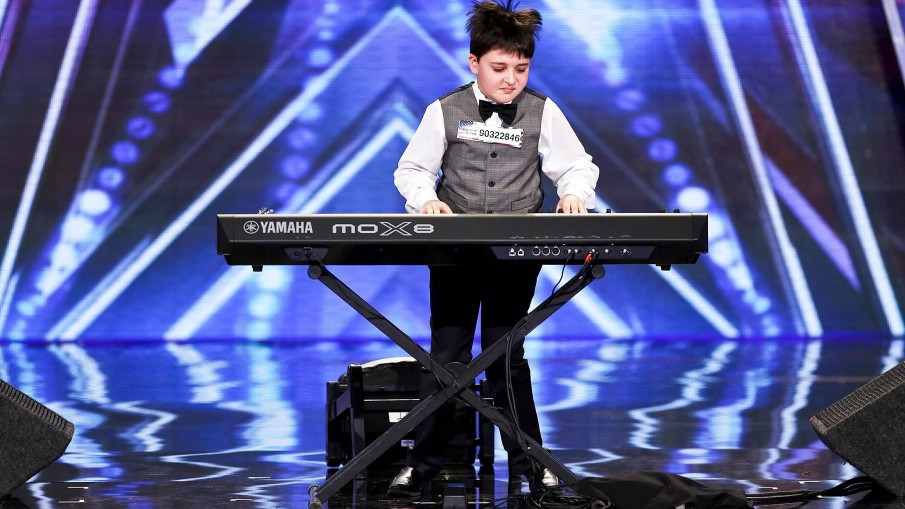 What are you doing with your talent?
At age 9, most of us were in the sixth year of primary school or at best, in JSS 1. At age 9, Adrian Romoff is officially two years away from starting university, having been allowed to skip five years of school just because he is supremely intelligent. Let that sink in.
Adrian, who began playing the piano before he turned 5 and has performed on The Ellen DeGeneres Show, recently auditioned on the latest season of popular reality TV series America's Got Talent blowing away the audience as well as a panel of celebrity judges with two back-to-back performances.