This Armless Table Tennis Player Will Make You Reconsider Your Life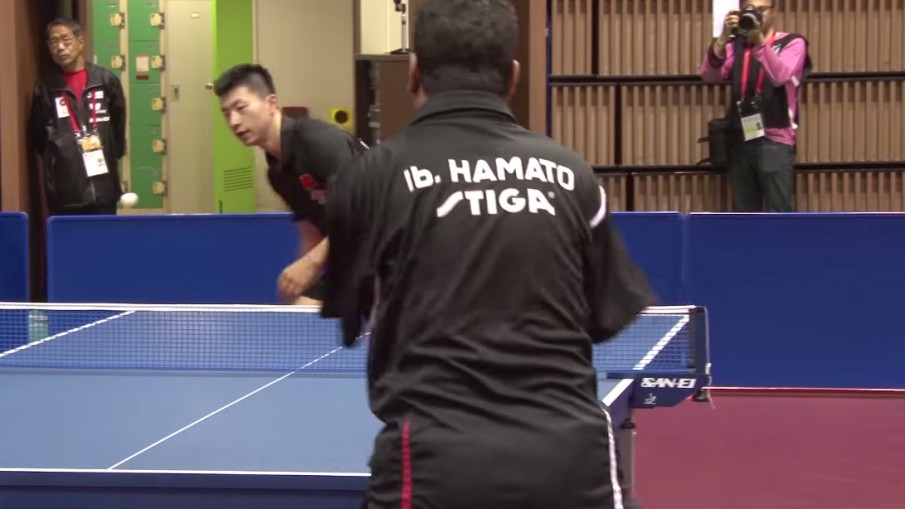 "…nothing is impossible if you work hard."
Recently invited to the ZEN-NOH World Team Table Tennis Championships in Tokyo, Japan as a special guest of International Table Tennis Federation (ITTF) president Adham Sharara, Egyptian table tennis player Ibrahim Hamato plays the game like a pro… without arms. How? Here's his story:
"I had an accident when  I was 10 years old, but I loved playing table tennis. 3 years after my accident, I wanted to play again holding the racket under my arm but it didn't work out. After trying different options, I found myself playing with my mouth… I hope this shows people that nothing is impossible as long as you work hard."
What are you doing with your life, you with both arms intact?