This Is A Jam: YBNL Rapper Chinko Ekun Is A Beast On 'Alejo Oran'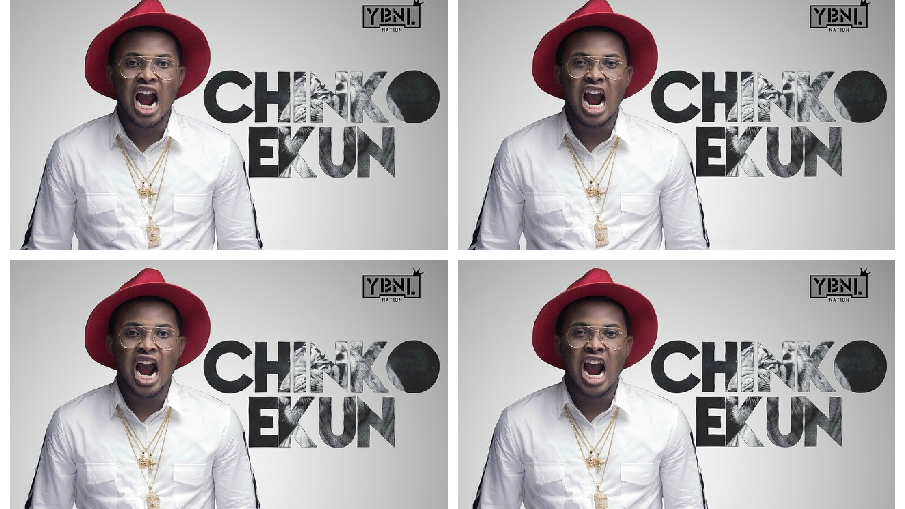 Yoruba rap has come a long way from the days of Bembe Aladisa and Lord of Ajasa, spawning actual lyricists: Da Grin, Reminisce, Seriki and Olamide. But it appears that the sub-genre is only just heating up. YBNL upstart and Olamide protégé Chinko Ekun (translation: 'Chinese Tiger') is proof of the coming inferno.
On Alejo Oran, the more impressive of his new tracks (we won't talk about the other), Chinko goes from zero to a hundred in about as much time as it takes to grasp the ferocity of his delivery and the irreverence that defines his seemingly endless, sometimes unfathomably deep punchlines. The ominous Pheelz beat was begging to be killed, this is an absolute slaughter.