This Is The Closest Thing To A Real-Life Spider-Man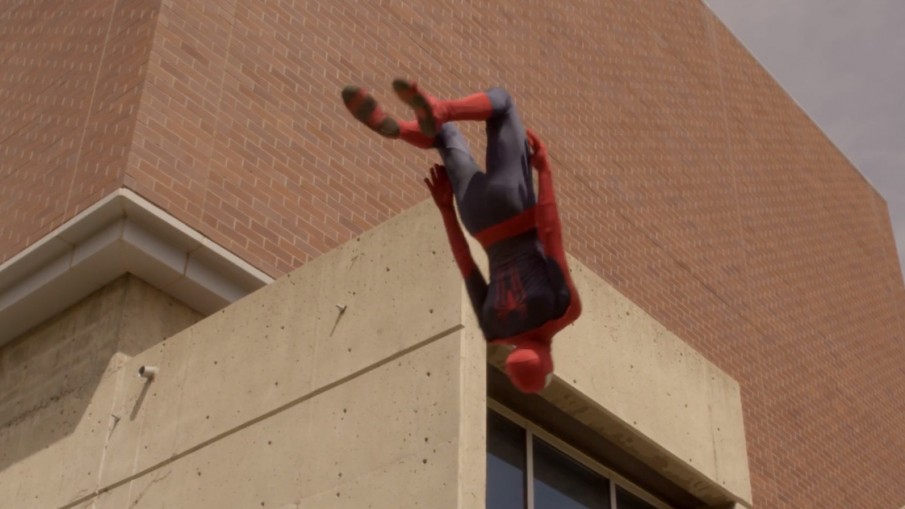 Do not try these stunts at home (or anywhere else).
Occasionally, Marvel's web-slinging superhero Spider-Man runs out of web cartridges. When that happens, he resorts to parkour or free running as his primary means of zipping around and over the high buildings that dominate his home city of New York's urban landscape.
Enter daring stuntman Ronnie Shalvis.
Dressed up as Spider-Man, Shalvis pulls off a series of breathtaking parkour moves that range from somersaulting out of windows to vaulting walls with nothing other than his hands and feet.  At this point, it is important to stress that you must not attempt the craziness in the video below at home or anywhere else. Please.