This Is War: Watch The Final 'X-Men: Days Of Future Past' Trailer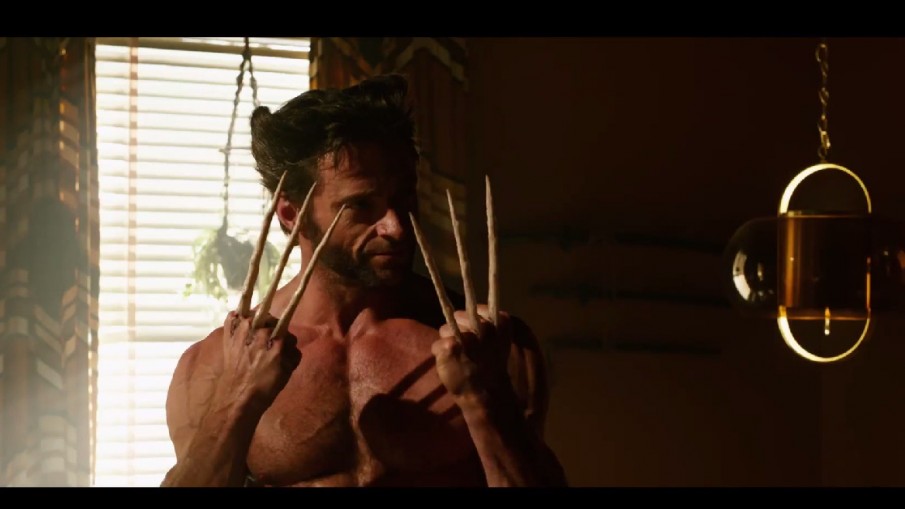 Cinematic violence just took on a whole new meaning.
With its May 23rd opening date pretty much around the corner, the hype for Marvel's forthcoming mutant action blockbuster, X-Men: Days of Future Past, has just about reached fever pitch. Following up on the recent debut of 25 Moments, a promotional website that provides a realistic look at the fictitious involvement of mutants in world history, the final trailer for the Bryan Singer-directed arrived yesterday and it has 'full scale war' written all over it.