This Week In Epic Trailers: 'Cinderella' With Real Actors Is Still 'Cinderella'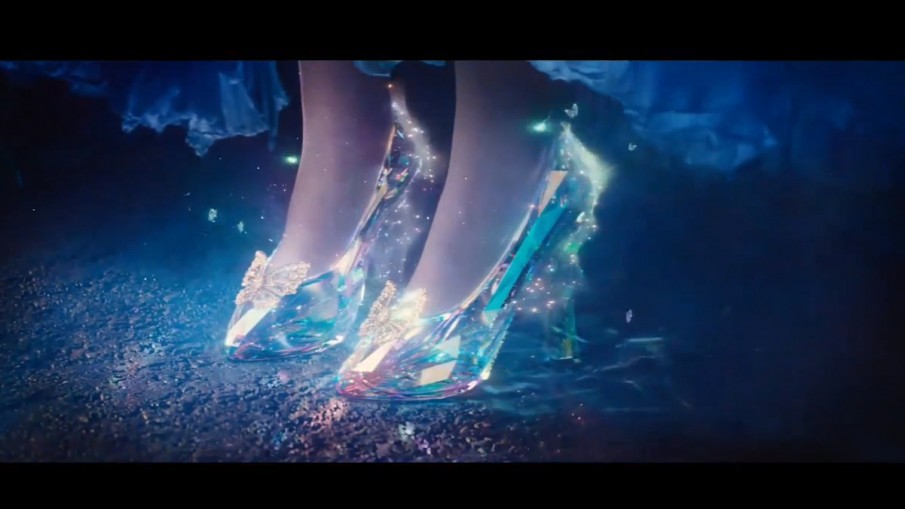 There have been over a dozen film adaptations of the Cinderella story, but none is more memorable than Disney's animated musical of the same name, released in 1950.
Sixty-four years later, Disney revisits the story but this time with real actors. Inspired by the animated version as well as the similarly titled story written by French author Charles Perrault in the 17th century, the forthcoming live action movie follows the story of Cinderella, a young girl (played by Lily James) whose father takes a new wife and then dies, leaving her at the mercy of her wicked stepmother (Cate Blanchett) and her equally cruel stepsisters—a trio that takes sadistic pleasure in making her life miserable. As the original fairytale goes, a prince (Richard Madden) and a fairy godmother (Helena Bonham Carter) and a glass slipper all come along eventually and Cinderella's fortunes change.
Cinderella opens in cinemas in March 2015.