This Week In Epic Trailers: Disney Brings Marvel's 'Big Hero 6' To Life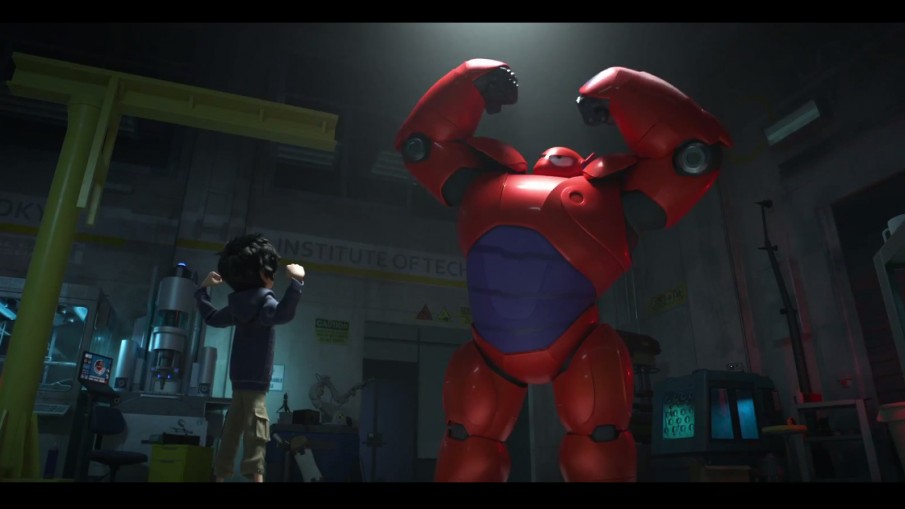 This looks very interesting.
One of the lesser-known Marvel comic series, Big Hero 6 may not have the global appeal of The Avengers or Super-Man but it has enough spark to start a cinematic fire. Set for a February 2015 release, the Disney-produced movie follows the story of child genius Hiro Hamada and his self-built robot Baymax as they join forces with a bunch of superheroes to fight crime in the fictional city of San Fransokyo (a hybrid of America's San Francisco and Japan's Tokyo). Samuel L. Jackson, Freddie Highmore and Maya Rudolph all have roles in the upcoming film. Watch the teaser trailer below to get a feel of the crisp visuals.