This Week In Epic Trailers: Finally, 'Horrible Bosses 2' Is Coming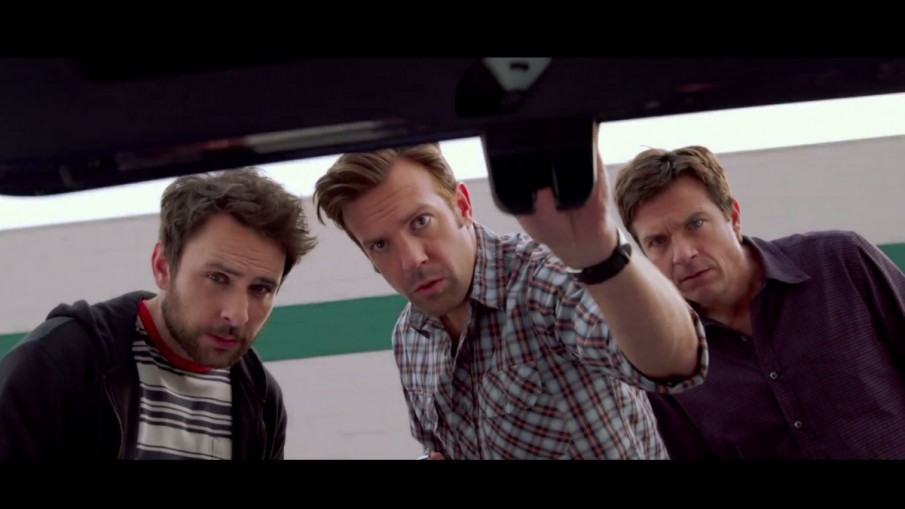 And we can hardly contain ourselves.
If you haven't seen Horrible Bosses, that 2011 comedy about three friends who conspired to kill their awful employers, you may not understand our joy that the remarkably hilarious movie is getting a sequel. In Horrible Bosses 2, the three friends (played by Jason Sudeikis, Charlie Day and Jason Bateman) go from attempted murder to kidnapping as they plan a big revenge on an investor who left them high and dry.  Jamie Foxx, Jennifer Aniston and Kevin Spacey also reprise their roles from the first film. The laughs resume in cinemas on November 26.