This Week In Epic Trailers: 'Furious 7' Is A New Kind Of Extreme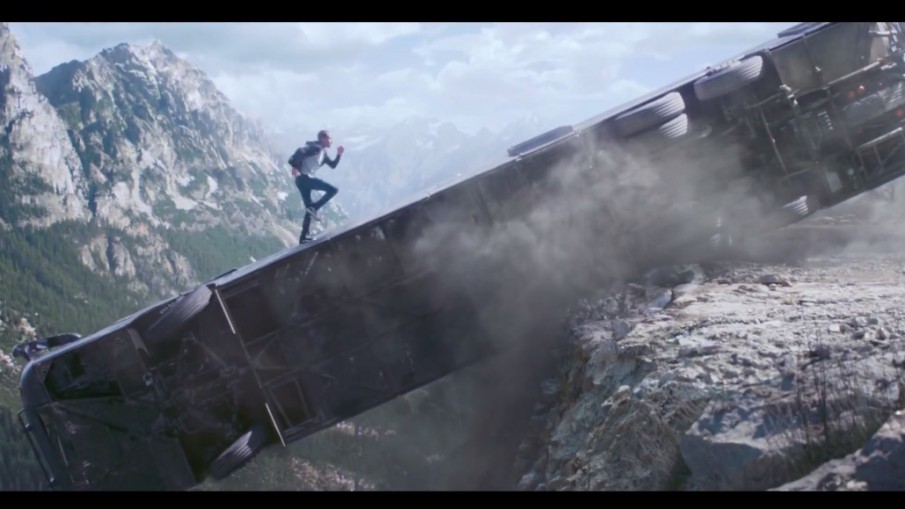 Just when you thought things couldn't get any crazier than the over-the-top action sequences of Fast & Furious 6, the insanity gets cranked all the way up in the first trailer for Furious 7. Think skydiving cars. Yes, cars flying out of an airplane and descending to the earth on parachutes. With their drivers inside. We thought we had seen it all, but now we know better.
Furious 7 opens in cinemas on April 3, 2015. May the all the days between now and then pass in 60 seconds.
PS. Look out for Jason Statham being badass in all his bald-headed glory.