This Week In Epic Trailers: 'Interstellar' Will Be Unforgettable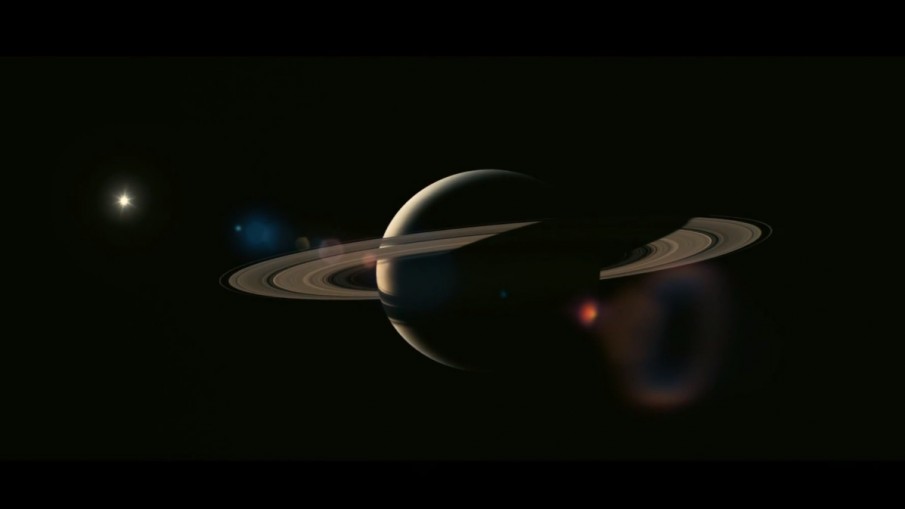 In less than three minutes, the final trailer for Batman trilogy director Christopher Nolan's forthcoming science fiction movie, Interstellar, does a fantastic job of conveying the desperation of humankind to preserve itself as Earth dies. And the visuals are nothing short of stunning.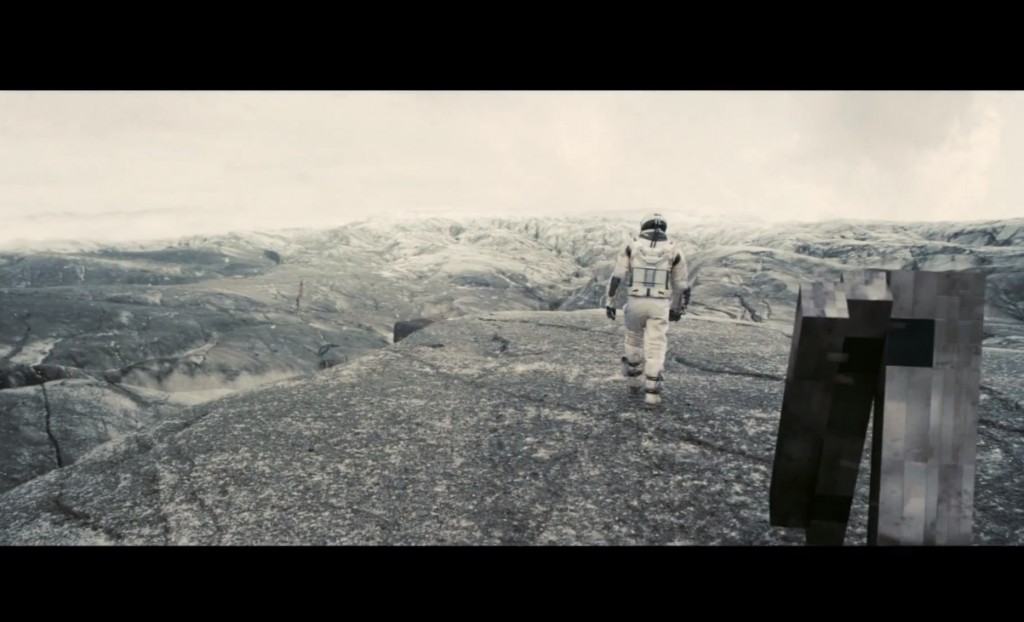 Starring Oscar winners Matthew McConaughey, Anne Hathaway, Jessica Chastain and Michael Caine, the film will open worldwide in the first week of November.