This Week In Epic Trailers: Liam Neeson Takes 'A Walk Among The Tombstones'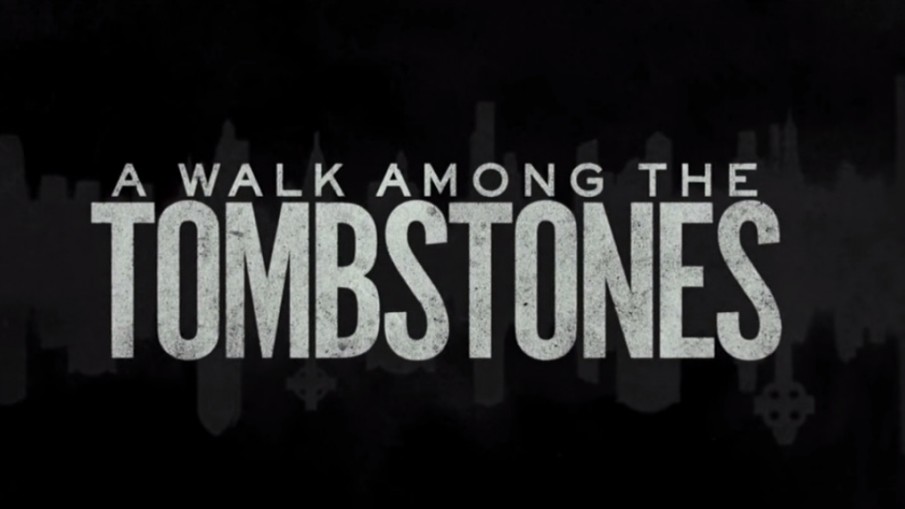 His most interesting screen role in a while.
Based on a Lawrence Block novel of the same name, A Walk Among the Tombstones stars Taken actor Liam Neeson in a deeper-than-usual role as Matthew Scudder, a retired policeman and private investigator whose services are employed by a New York drug dealer to help him exact revenge on his wife's killers. The movie opens in cinemas on September 19, 2014. Watch the explosive trailer below.