This Week In Epic Trailers: Marvel's Ant-Man Is A Worthy Superhero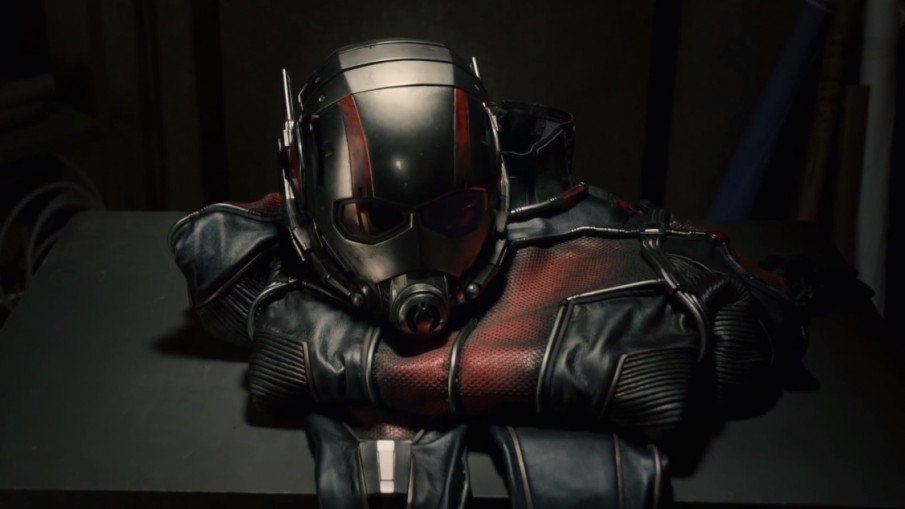 Big things come in small packages.
Long in development (in some form or the other), Marvel's Ant-Man movie is finally coming to cinemas in July. Starring Michael Douglas as the ageing superhero, Paul Rudd as his troubled successor and Corey Stoll as the bad guy (every superhero story needs one after all), Ant-Man is basically a heist movie chock-full of special effects. The teaser trailer's below and it doesn't look bad at all.