This Week In Epic Trailers: Moses, Rameses Clash In 'Exodus'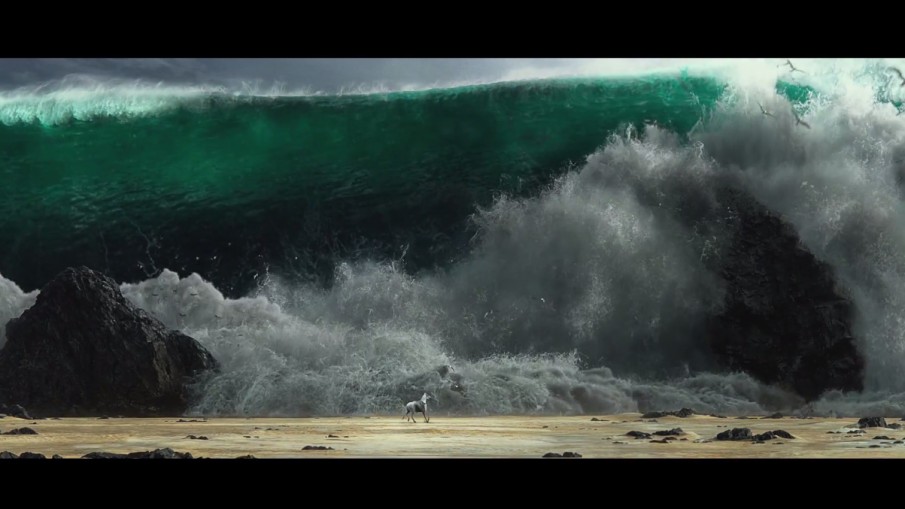 A Bible story, with major embellishments.
Featuring an all-star cast including Batman actor Christian Bale, British screen veteran Ben Kingsley and actress Sigourney Weaver (of Alien quadrilogy fame), as well as the requisite abundance of special (and not-so-special) effects, Gladiator director Ridley Scott's take on the biblical exodus of the Jews from Egypt looks set to be this year's second great epic from the Old Testament (after Darren Aronofsky's Noah). Never mind that like the 1956 blockbuster The Ten Commandments before it, Exodus: Gods and Kings may have already shot itself in the foot by trying to pass off white actors in makeup as Semites. The movie is sure to draw a huge crowd when it opens in cinemas on December 12: it's hard to resist a Bible story no matter how much it's twisted, isn't it?