This Week In Epic Trailers: 'October 1' Is An Amazing Nigerian Movie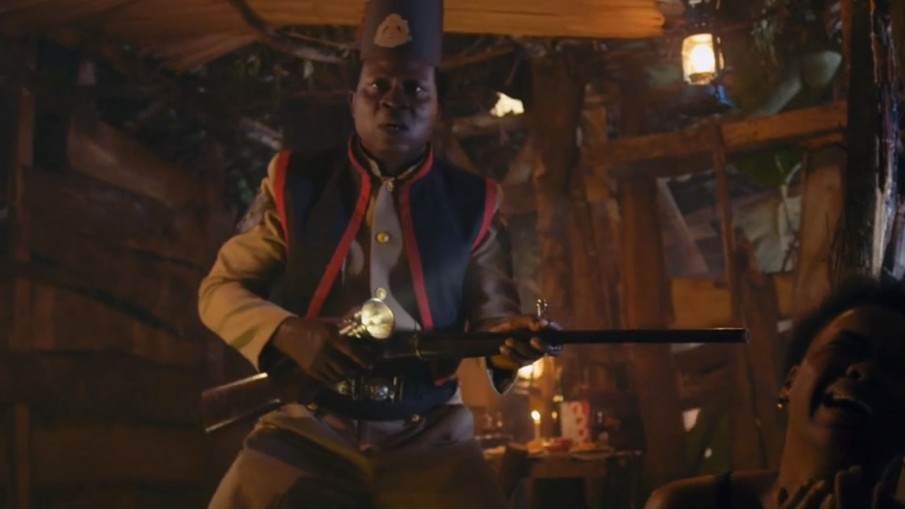 Nollywood director Kunle Afolayan's upcoming movie, October 1, is quite a thrill. Believe us when we say so, we've seen it.
Set in pre-independence Nigeria, the movie follows Police Inspector Waziri (played to perfection by Sadiq Daba) as he attempts to solve a series of gruesome murders in Akote, a small town in the Western Region. With tensions rising and independence approaching, Waziri finds himself racing against the clock as he plays a dangerous game with the killer.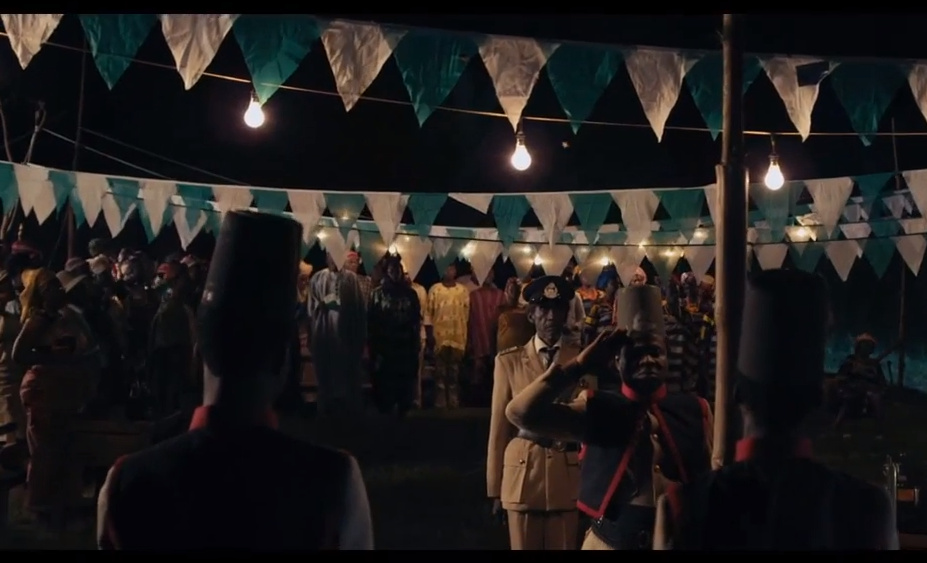 Sorry, but we can't give away much without spoiling the whole thing for you. Just know that it's an amazing movie.
October 1 opens in cinemas on October 1, 2014 (of course). Watch the trailer below.