This Week In Epic Trailers: Take An Even Better Look At 'Furious 7'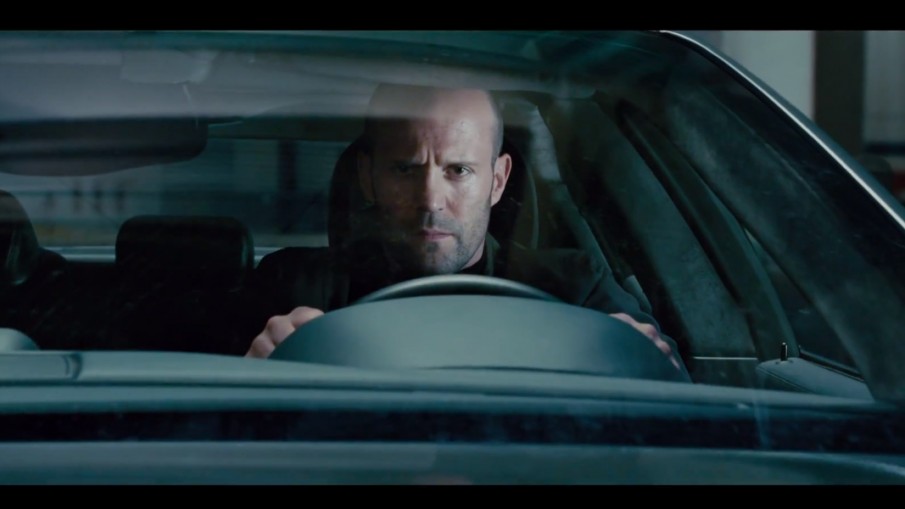 One last ride. And then another.
We first got a taste of the madness that is Furious 7 last November, and we were blown away. This week, an extended trailer for the next movie in the Fast & Furious series hit the Web and it comes with even more mind-blowing action: we can't get over how amazing Jason Statham's fight scenes are. Furious 7 arrives on April 3.