This Is The Artwork For Kendrick Lamar's Next Album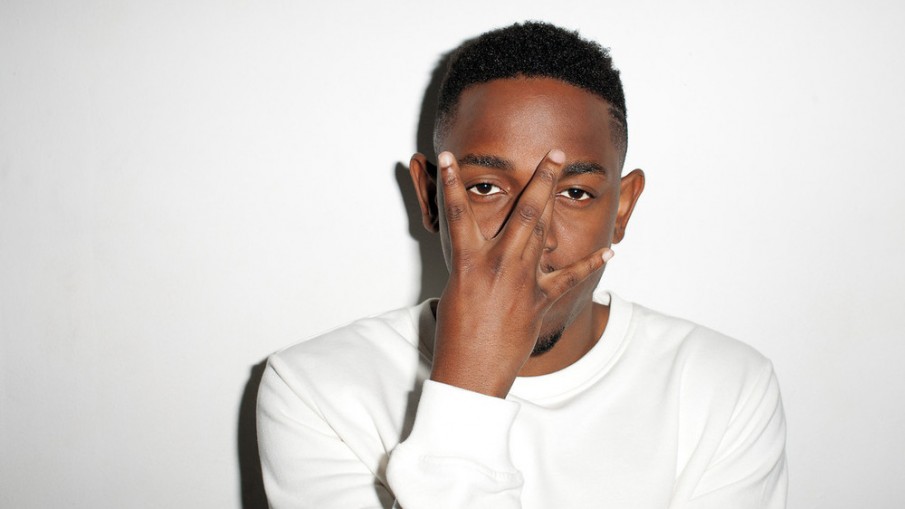 Earlier this morning, rapper Kendrick Lamar shared the cover art and title of his forthcoming album in cryptic fashion via Instagram.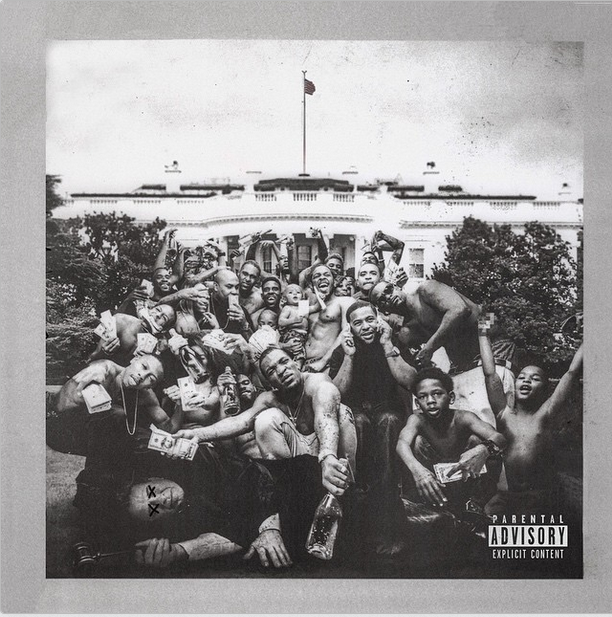 The image came with the following caption:
"Don't all dogs go to heaven? Don't Gangsta's boogie? Do owl shit stank? Lions, Tigers & Bears. But TO PIMP A BUTTERFLY. Its the American dream nigga…." – lil Homie.
Notice the phrase in caps? That's the title of the album (as confirmed by Anthony Tiffith, CEO of Kendrick's label, Top Dawg Entertainment here). To Pimp A Butterfly arrives on March 23.