Tour Japan in Four Minutes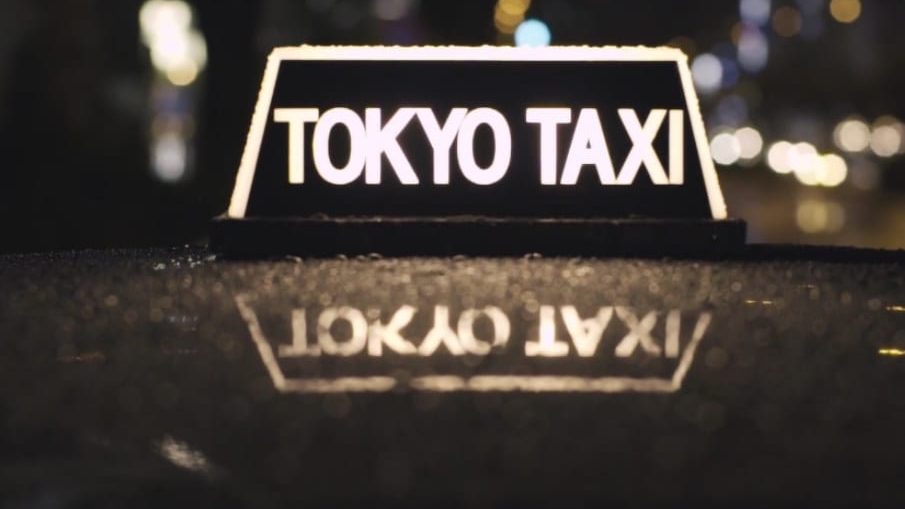 You will want to move there.
Sometimes called the Land of the Rising Sun, Japan is an eclectic country high on our list of places to visit. Shot by filmmakers Vincent Urban, Alex Tank and Alex Schiller on a three-week railway journey across Japan in 2015, this four-minute video is a brilliant showcase of the sophisticated Asian power, its people and the melding of its ancient culture with cutting-edge modernity.