Warning Shots: Download Ghanaian Rapper E.L's 'The B.A.R.' Mixtape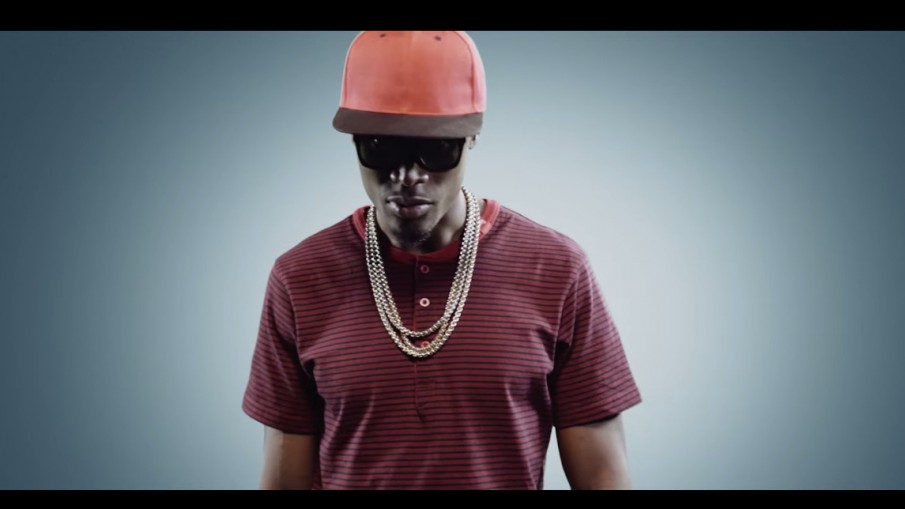 With his new 14-track mixtape, E.L reminds everyone that Sarkodie is not the only dope Ghanaian rapper.
With everyone's favourite motor-mouth Sarkodie constantly dropping bombs on radio, it's sometimes hard to remember that Ghana has several other competent rappers. Top on that list is E.L, and the multitalented music maker has released The B.A.R., an impressive 14-track mixtape filled with enough clever wordplay, solid guest verses (including one from Sark himself) and gutsy claims ("the best rapper in Africa") to make you take him seriously. Stream individual tracks from The B.A.R. below and/or download the entire mixtape.
Note: Explicit content.