Watch Michelle Williams, Beyoncé & Kelly Rowland In The 'Say Yes' Video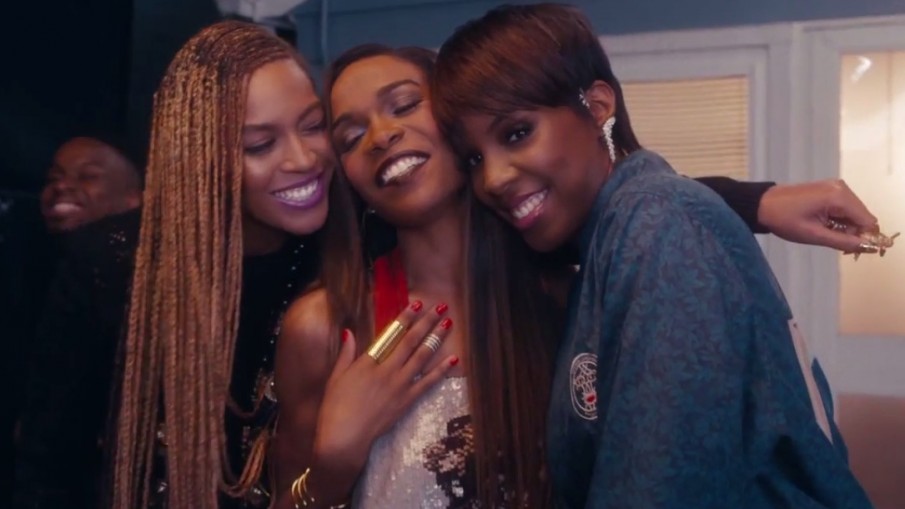 A Nigerian song should have a Nigerian video, right?
Remember Say Yes, the Michelle Williams remix of the similarly-titled Nigerian praise song featuring her former Destiny's Child mates Beyoncé and Kelly Rowland? The accompanying visual is here, and it plays out like a typical Nigerian gospel music video. Watch it below and you'll see what we mean.