Watch Nike's Best World Cup Ad Ever Starring CR7, Rooney, Neymar And More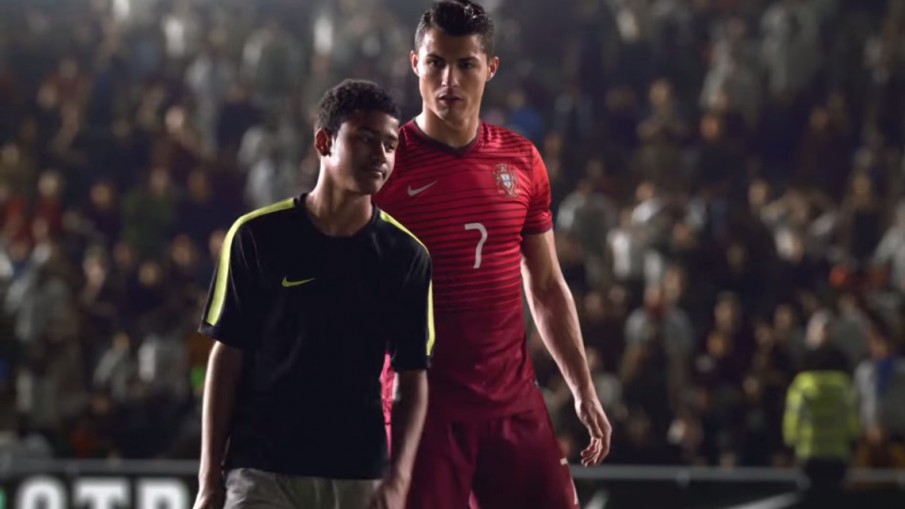 This is a new kind of epic.
Less than a month ago, Nike debuted a video ad for the Brazil 2014. Featuring Cristiano Ronaldo, Wayne Rooney and Neymar, the clip recreated the pressure that footballers feel before big games. We thought it was a good effort, but not good enough to top that great ad for the 2010 World Cup in South Africa. But that's all in the past now. Nike's latest ad, Winner Stays, changes everything.
What starts out as a small-time game between boys at a local English pitch evolves into a spectacular showcase of skills starring some of the biggest names in international football—Ronaldo, Rooney and Neymar—joined by Zlatan Ibrahimović, Gerard Piqué, Gonzalo Higuaín, Mario Götze, Eden Hazard, Thiago Silva, Andrea Pirlo, David Luiz, Andrés Iniesta, Thibaut Courtois, and Tim Howard. Kobe Bryant and The Hulk make special appearances. Go figure.