Watch Steven Gerrard Speak On Leaving Liverpool FC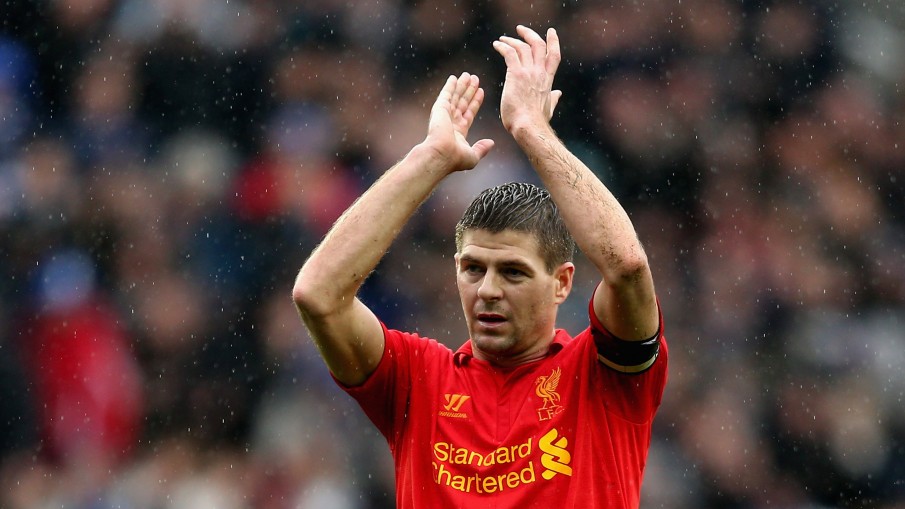 Wow, it's actually happening.
Currently in his 17th season as a Liverpool player, Steven Gerrard is widely regarded as one of the greatest English footballers of all time and perhaps one of the most outstanding midfielders in the history of the game. With almost 700 appearances for Liverpool, it came as a shock when the 34-year-old announced his decision to leave the team he currently captains at the end of the season. It's almost unbelievable, really, considering that he hasn't played professional football for any other club in his life.
In this LFC TV interview, Gerrard talks at length about his exit.