Watch The First Full Length Trailer For 'Sin City 2'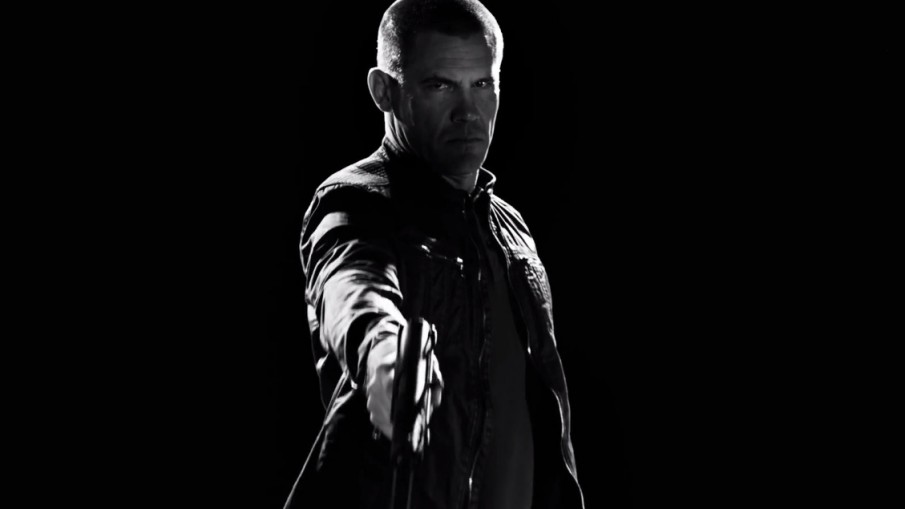 Bigger special effects, twice the action.
After a couple of teaser trailers, we finally get a good look at Sin City: A Dame to Kill For and it's not bad at all. The forthcoming movie is a sequel to the 2005 crime thriller, Sin City, both based on Frank Miller's graphic novel series of the same name. Mickey Rourke, Bruce Willis and Jessica Alba reprise their (major) roles from the first installment, and they are joined by new characters played by Josh Brolin, Joseph Gordon-Levitt and Eva Green, all part of an even larger ensemble cast. A Dame to Kill For opens in cinemas worldwide on August 22. Safe to say that we're looking forward to seeing it.