Watch The First Three Episodes Of 'Gidi Up' Season 2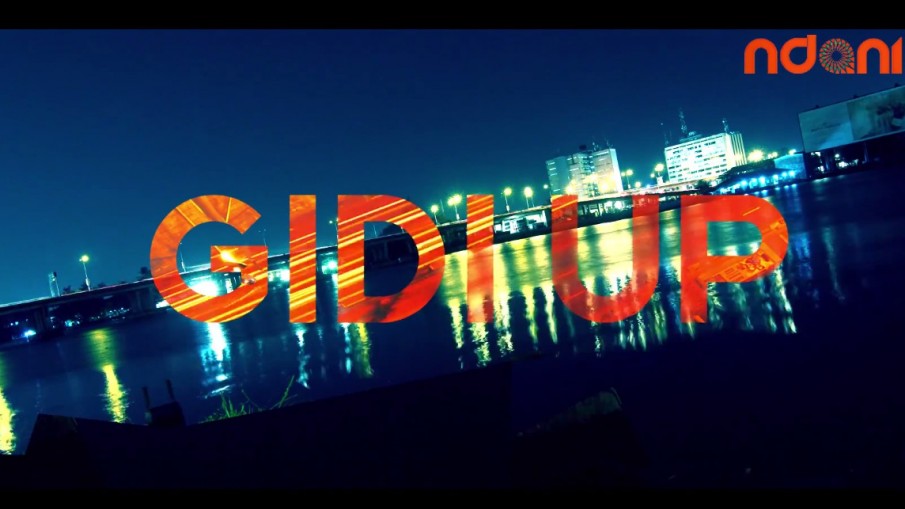 Who doesn't like a little drama every now and then?
Fun times are here again, people! Gidi Up, Ndani TV's rave web series about four friends pursuing happiness in the city of Lagos got the second season everyone was quietly (and not so quietly) wishing for. If you didn't watch the super-dramatic first season, you need to do that here right away. For those who did, the first three episodes of the new season are below.
Episode 1
Episode 2
Episode 3