Watch The Ridiculous New PSY Music Video (With Snoop Dogg)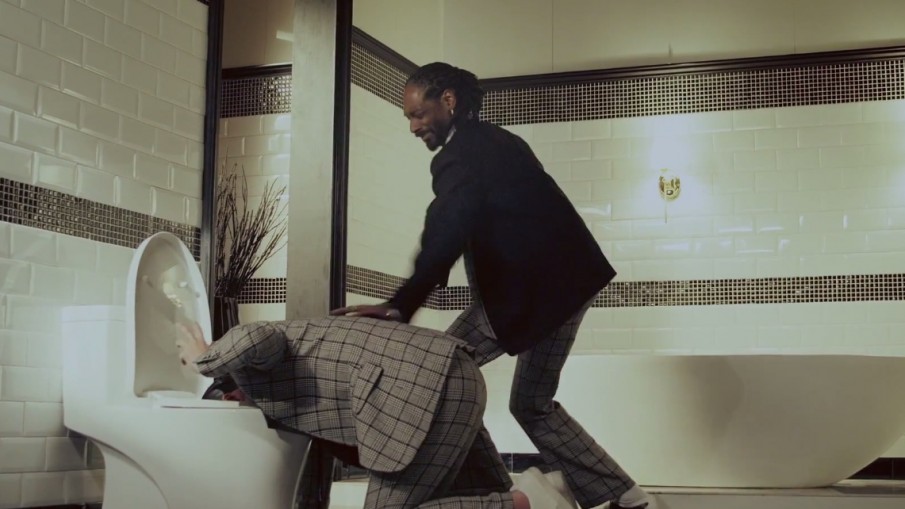 This is why you shouldn't drink too much.
Two weeks after the Gangnam Style video hit 2 billion views on YouTube, Korean singer PSY unleashes the music video for his latest single, Hangover, featuring rapper Snoop Dogg. Just as ridiculous as the Gangnam Style and Gentleman visuals before it, Hangover follows PSY and Uncle Snoop as they appear to misbehave under the influence of (a lot of) alcohol. Is it any good? In the 18 hours since it was released, the video has already garnered 8.5 million views. So decide for yourself.