Watch The Top 100 Goals Of 2014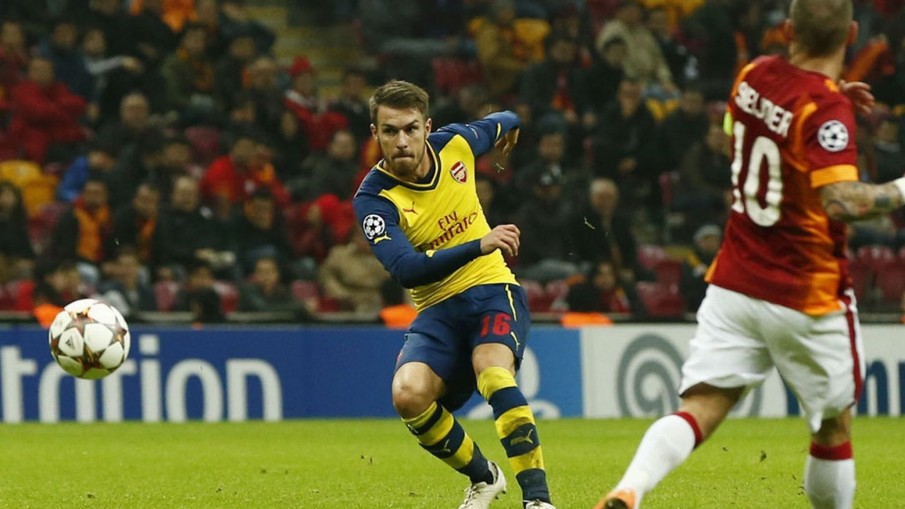 You'll keep rewinding, we promise.
From Europe's big leagues to the ones you've heard very little of, to major competitions and games that didn't show up on your radar, YouTube user LilWizification has selected his top 100 football goals of 2014. While it's true that his list is subjective (what list isn't?), there are a lot of absolute stunners in this video that will make you go back several times before the show is over. And that makes it worth watching right now.