Watch The Trailer For 'Gotham', Your Next Favourite TV Series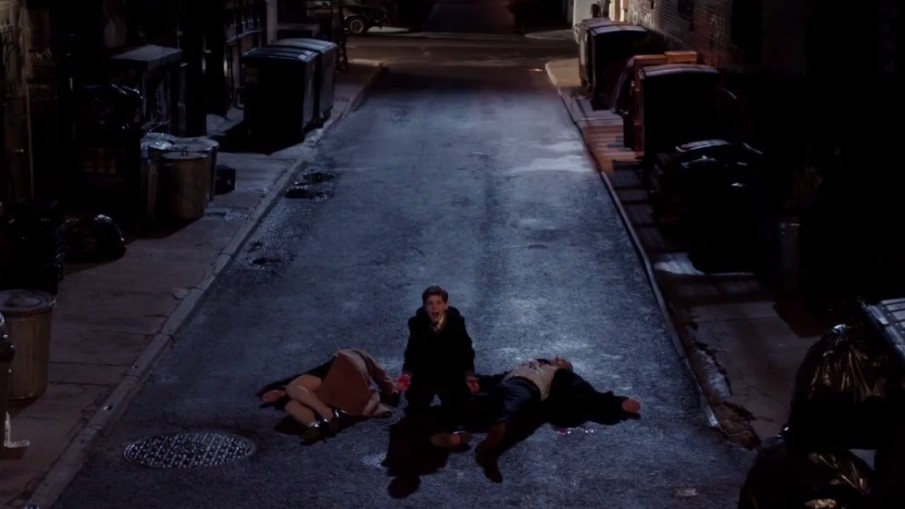 This is Batman's blood-soaked beginning.
The first trailer for Fox Television's upcoming series, Gotham, has been released. Featuring the origin stories of Bruce Wayne and future villains Catwoman, Penguin, Riddler and Poison Ivy, Gotham follows rookie Detective James Gordon's investigation of the cold-blooded murders of Thomas and Martha Wayne, his friendship with Bruce and the role that friendship played in the evolution of The Batman. The series will premiere at the beginning of the 2013-2014 television season.