Watch The Trailer For 'Home', A Beautiful Animated Movie Starring Rihanna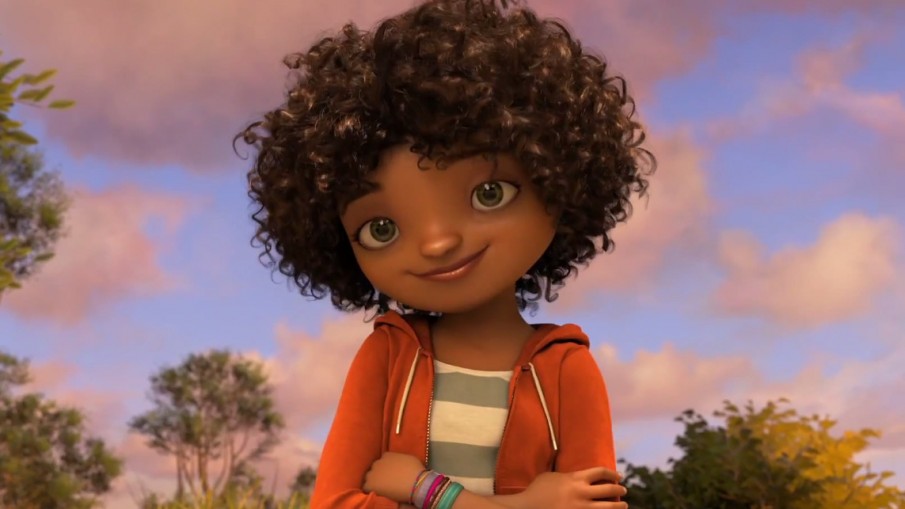 Safe to say that her character won't be semi-naked at any point.
Based on The True Meaning of Smekday, a 2007 children's book by Adam Rex, Home is an upcoming animated movie from DreamWorks Animation (Shrek, Madagascar, Kung Fu Panda and so on) starring (the voices of) singers Rihanna and Jennifer Lopez, Jim Parsons—who you may know as Sheldon Cooper from TV series The Big Bang Theory—and comedy actor Steve Martin. The movie follows the story of  Tip and Oh, respectively a spunky African-American girl and a little alien whose peace-loving race has invaded the earth to escape from enemies. Home won't open in cinemas till March 27, 2015, but it already looks like a winner. Trailer's below.