This Week In Epic Trailers: Pixar's 'Inside Out' Looks Fascinating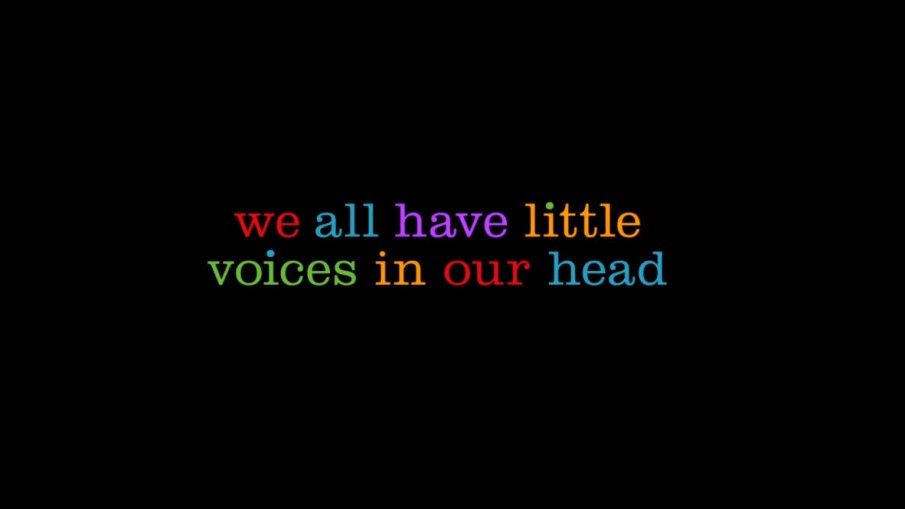 This is going to be fun, unusual fun.
The first full-length trailer for Inside Out, the next movie from Pixar, is here and it's pretty interesting stuff. A young girl's emotions—Joy, Sadness, Fear, Disgust, Anger—are the stars of Inside Out, aiding their owner as she tries to adjust to life in unfamiliar surroundings. The animated movie opens in cinemas on June 19 and we're counting the days. Watch the trailer and meet the movie's voice cast below.