Watch The Trailer For The Forthcoming Lionel Messi Movie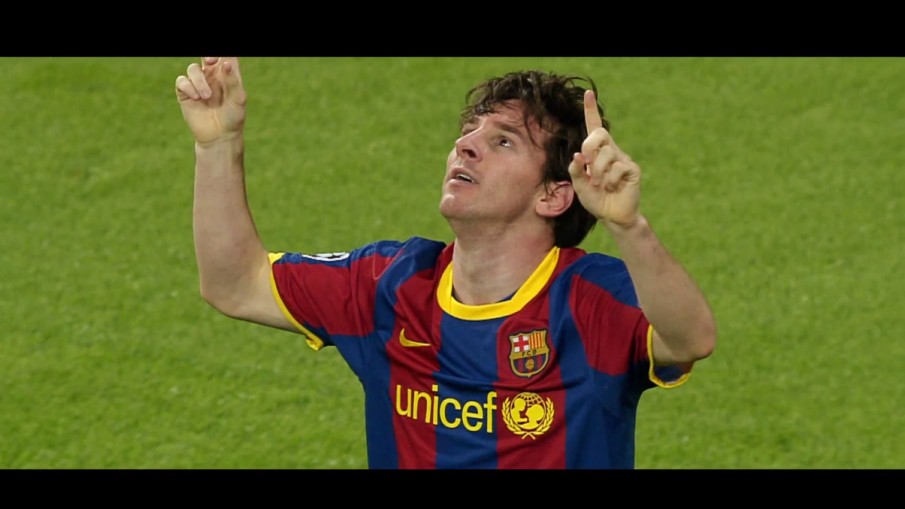 Because the world can't get enough of him.
Yup, FC Barcelona megastar Lionel Messi is getting a biopic titled Messi (because, what else?). Scheduled for a January 1, 2015 release, Messi chronicles the rise and rise of the legend. Three of his Barcelona mates—Andrés Iniesta, Gerard Piqué and Javier Mascherano—also feature. Of course, we want to see it.