Watch This Daredevil Climb London's South Bank Tower With Bare Hands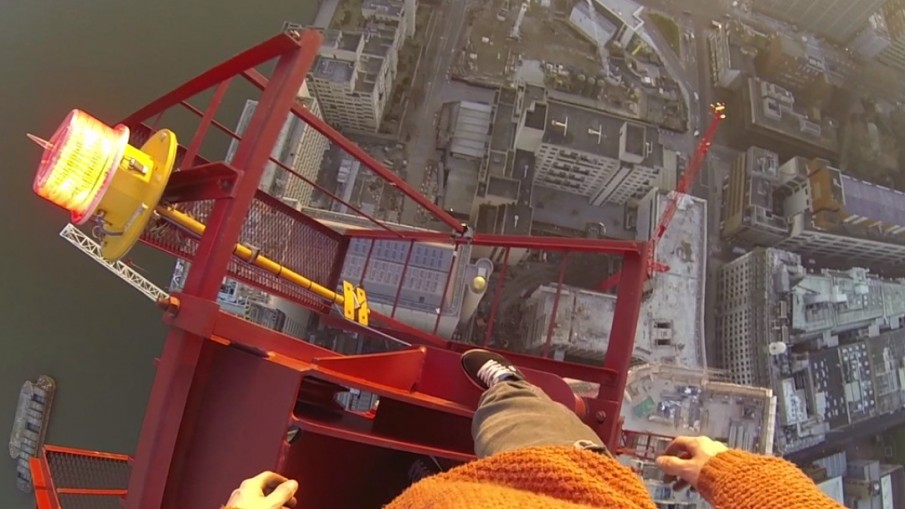 Located in London's Southwark district, South Bank Tower stands tall at 364 feet. That figure may be only a fraction of the record-setting 2,722-foot height of Dubai's Burj Khalifa, but it's still quite an incredible vertical distance for anyone to think of ascending. Apparently, 'anyone' doesn't include self-styled British professional adventurer James Kingston. The daredevil climber recently scaled the tower, climbing to the very top of a crane mounted on its roof with his bare hands. The view of the city of London from that frightening height is spectacular, we must confess, but a healthy life on solid ground is far more precious to us. You may watch the dizziness-inducing show below, if you can stomach that sort of thing.
PS. Eleven additional floors are currently being added to building, expected to extend its height to 509 feet. James Kingston will be back on top, we're sure.