Listed: Five Excellent Websites For Free Online Education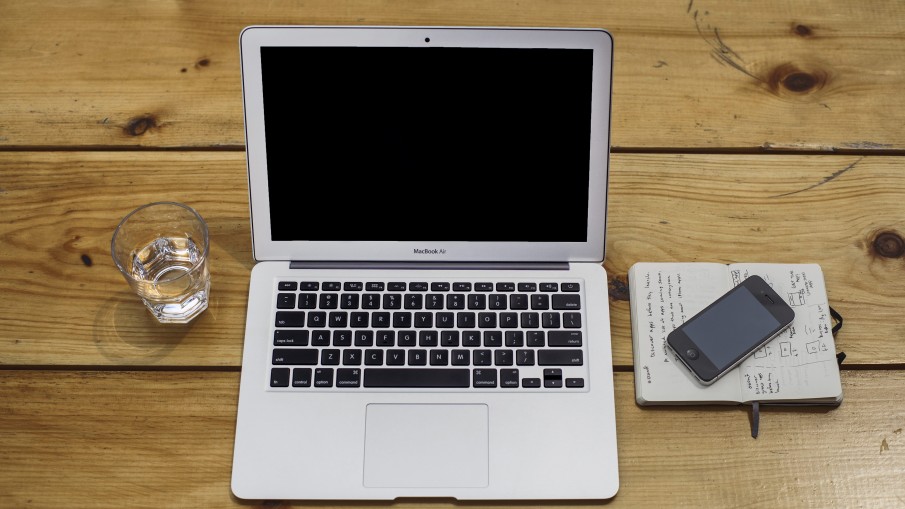 Further your education on the Internet.
Sooner or later (hopefully sooner), the semester's going to wind up and you'll go on holiday—the perfect time to take trips and explore something other than what you're in school to study. The easiest way to learn (new) things these days is the Internet, so we've selected five great websites to help you further your education for free. Don't say we never did anything nice for you.
1. TED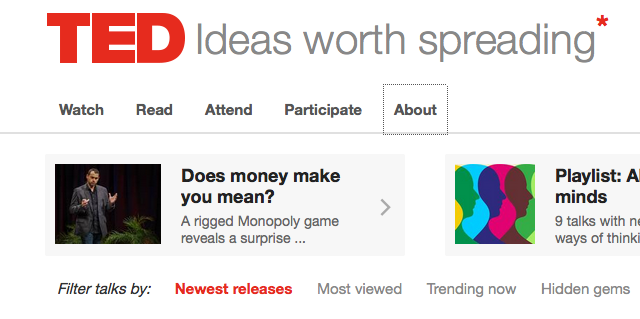 A repository of some of the best seminars ever given, TED covers a variety of subjects from body language to the science of happiness. It's updated regularly, brilliant and it'll make you want to do more with your life.
2. Coursera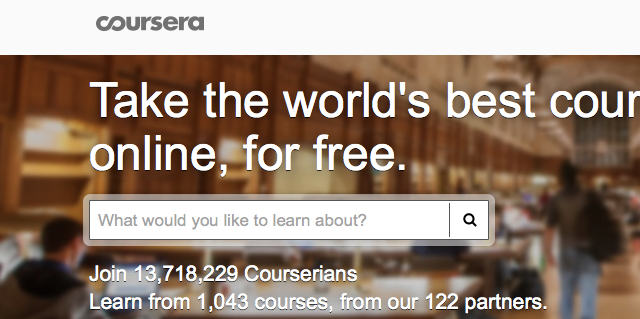 Coursera offers more free courses (from credible educational institutions around the world) than you can take in ten years. And there's a certificate thrown in for every course you complete. That's kind of a big deal.
3. edX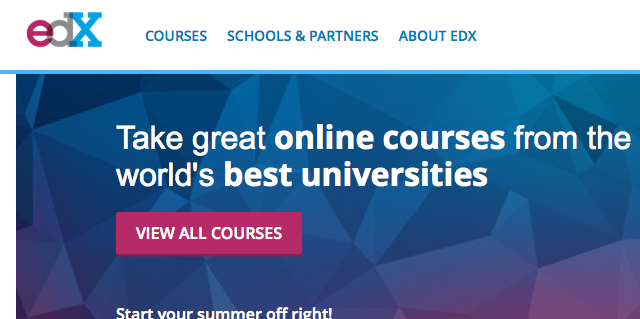 If you're interested in taking courses from a top school like Havard University, edX is your best bet.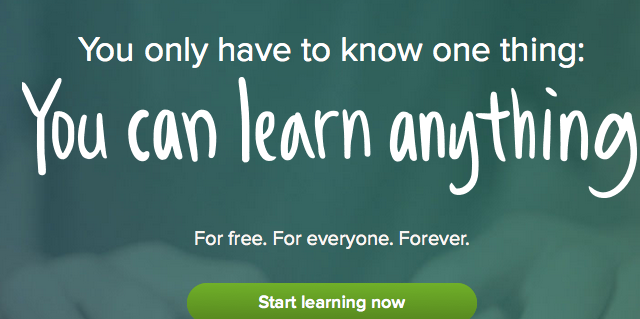 The Khan Academy is on this list because of its GMAT preparation videos, but that's only a fraction of what it offers.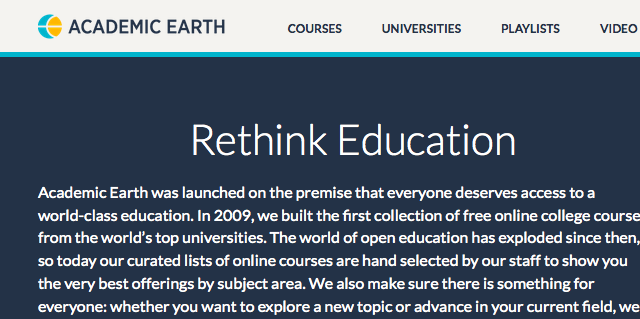 Like TED and the Khan Academy, Academic Earth is a video-based learning center. It sets itself apart with its handpicked selection of courses taught by experts from the world's most-renowned universities. Top marks all round.