Were You There?: See Photos From The Campus Storm In UNILORIN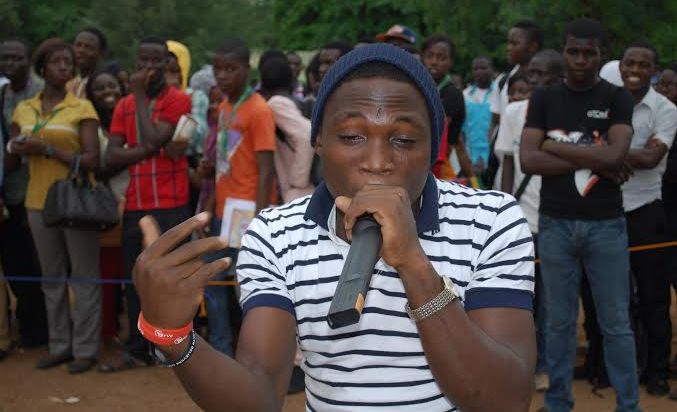 One whole week of fun, music and freebies. What could be better? The GTBank Campus Storm wraps up in UNILORIN today, and anyone who showed up at the event won't deny that it rocked. From eating competitions to freestyle sessions, UNILORIN students have been super-active for the past five days, opening GTCrea8 e-Savers accounts and winning phones along the way. Check out photos from the Storm below and see the list of schools hosting the event here.
PS. You could win a ₦150,000 scholarship this month. Details here.
Photos From The GTBank Campus Storm In UNILORIN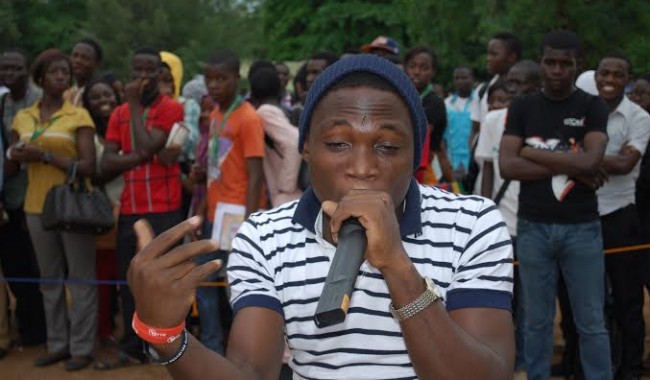 Open Gallery