Who's Ready For Mortal Kombat X?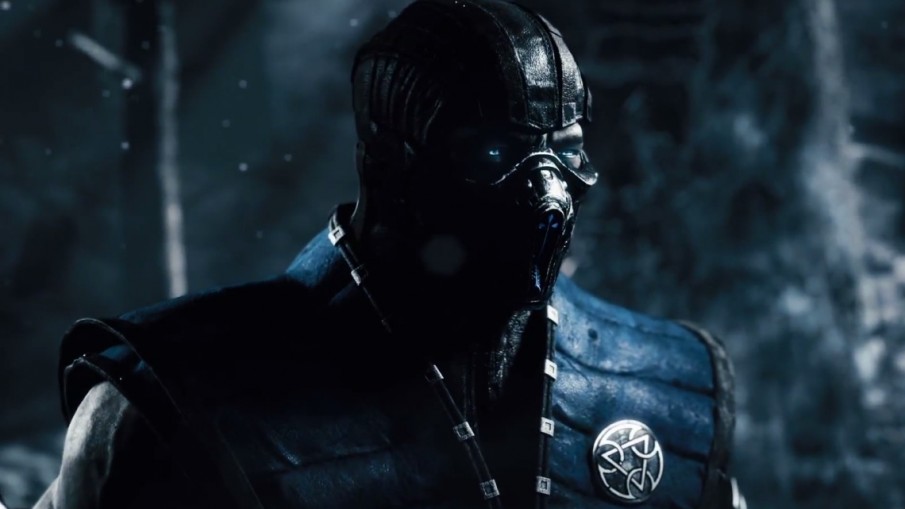 If the trailer for Mortal Kombat X—the tenth installment in the 22-year old video game franchise series— is anything to go by, the game will be a visually spectacular festival of ultraviolence. While said trailer isn't actual gameplay footage, the CGI rendering of Scorpion and Sub-Zero in a brutal fight is jaw-dropping and should probably be taken as an indication of the direction the actual game will take. Mortal Kombat X will be available for purchase in 2015. Slake your thirst for digitized violence with the video below.
PS. Just in case you were wondering, the soundtrack is a previously unheard Wiz Khalifa song, Can't Be Stopped.