Wizkid's Latest Song 'Come Closer' Deserves To Be On Repeat
If you weren't a dedicated and loyal fan of Wizkid, this song and the video will move you closer to fandom
Wizkid is definitely right, there is no jam quite like a STAR boy jam!
Nothing like my vibe… ?

— Wizkid (@wizkidayo) April 10, 2017
Last week, he took his millions of fans on yet another 3minute 35 seconds journey, re-emphasising why we love his music so much.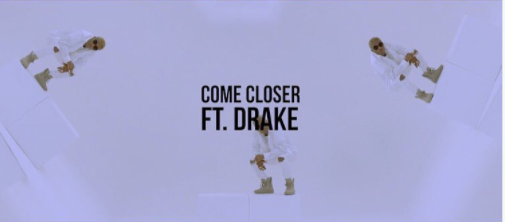 After being featured on the super duper hit song 'One Dance' with Drake in 2015, Wizkid has bestowed upon his loyal fans yet another song to groove too. Wizkid features Drake on this new track 'Come Closer'.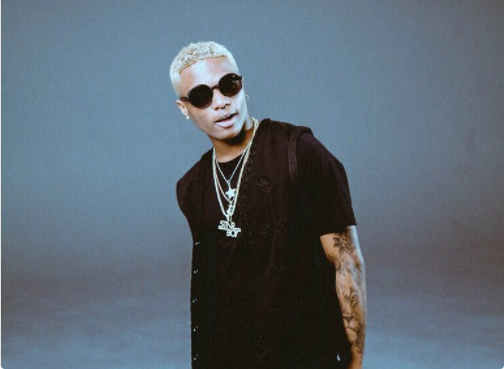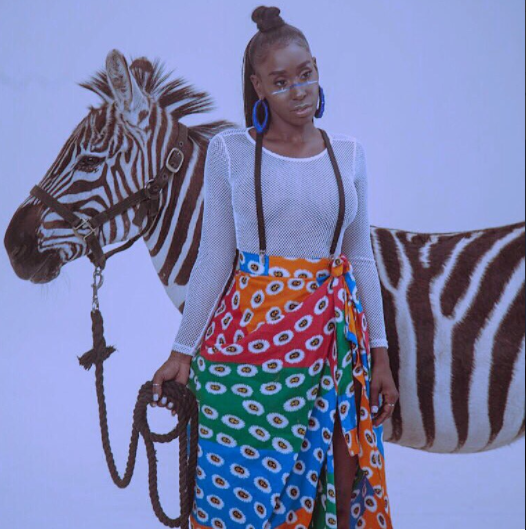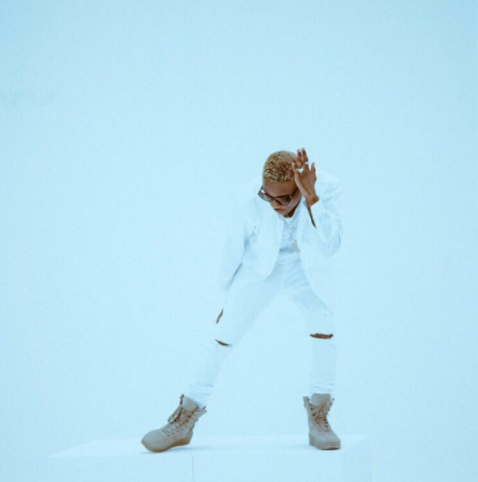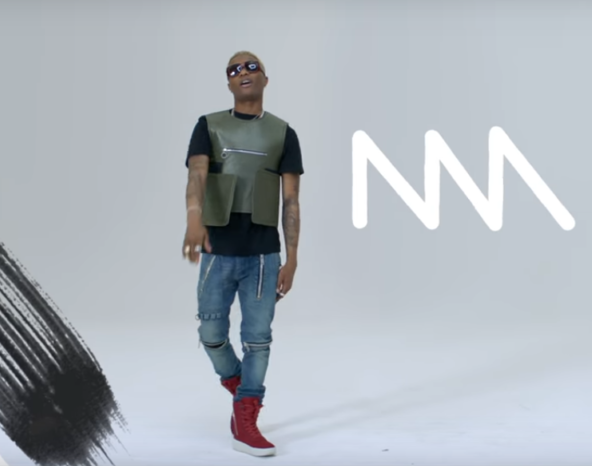 While you're getting lost in the melody of the song, you absolutely cannot miss how incredibly styled Wizkid is, incredible styled and looking very fly!
Watch the video here:
Check out the behind the scenes footage of the video as well.
Behind the scenes on @wizkidayo Come Closer video. Out everywhere pic.twitter.com/teh1G6aJml

— Flex God Daps (@FlexGodDaps) April 9, 2017