#WorldCupFever: Enigmatic Samurai Wows Brazilians With Mad Ball Skills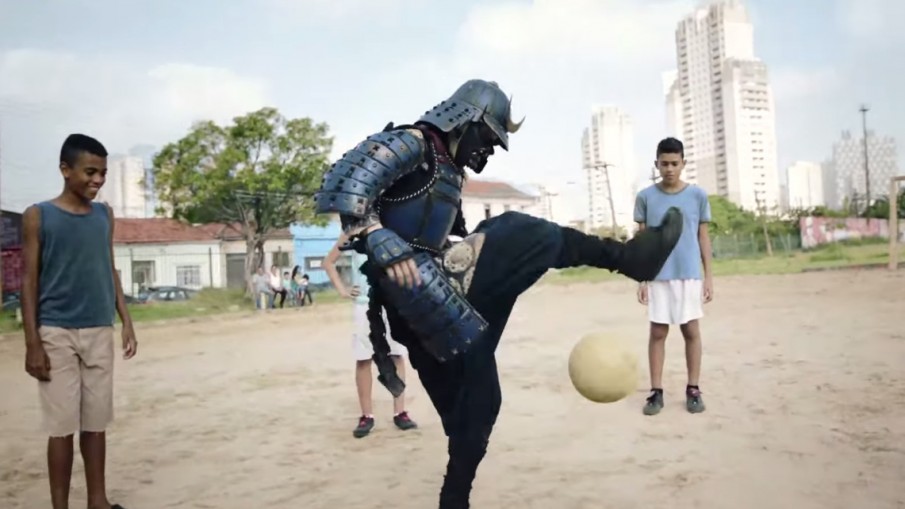 Totally on another level.
From Nissin—Japan's version of the Indomie brand—comes Samurai In Brazil, an awesome video ad in anticipation of the 2014 FIFA World Cup™ kicking off tomorrow in Brazil. The roughly two-minute clip features the titular samurai showing off incredible ball juggling skills on the streets of Brazil while passers-by stop and stare. It'll be nice to see some of this moves recreated during an actual game of football.