You Want To Watch Sarkodie's New Music Video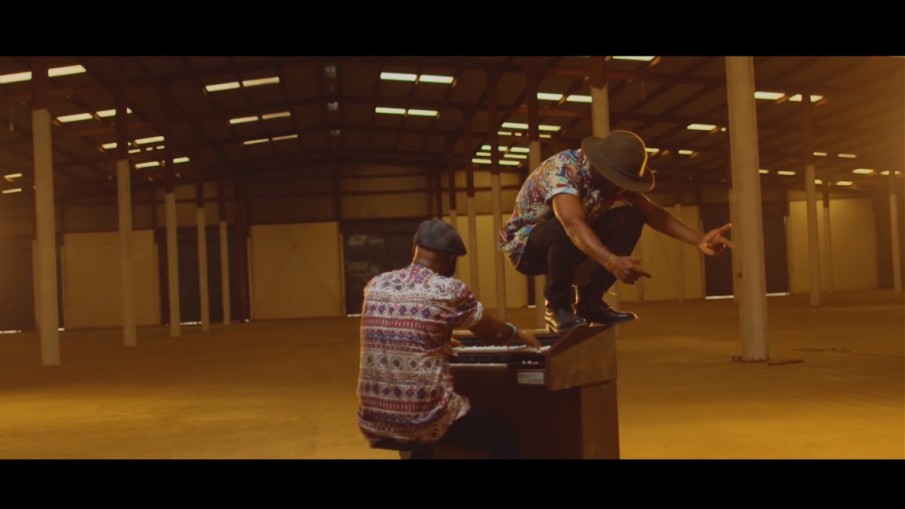 No car chases, no butt shaking, no nonsense.
Directed by Anglo-Ghanaian fim maker David Nicol-Sey, the music video for Sarkodie's menacing Revenge Of The Spartans is a minimal visual that makes intelligent use of a single open space. If you're tired of the clichés showing on TV, you should watch this.