Young, Wild & Free: The Top 5 #SummerForAdventure Photos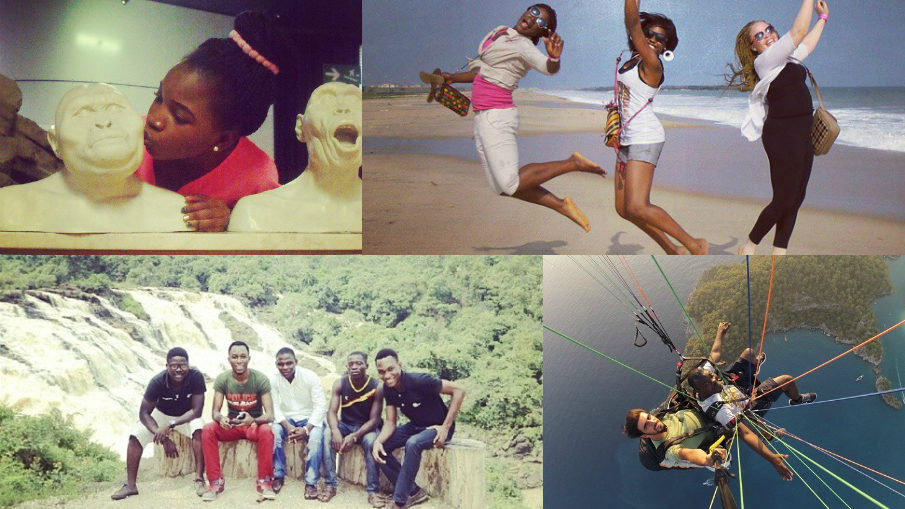 Wherever fun leads you, follow.
If you didn't enter the GTBank #SummerForAdventure photo contest, you missed out on winning part of a ₦100,000 MarketHub shopping voucher. Entrants sent in selfies taken on some vacation (or an adventure). Hard to pick, but here are five of our favourite entries, from skydiving to chilling next to a waterfall.
5. A Kiss In Italy
We like _mosope's entry for its freakish coolness. There's just something incredibly appealing about kissing a humanoid head in Italy, isn't there?
4. Clowning Around
sheriphskills found the best prop for his entry on London's Staines High Street, and he blended in perfectly.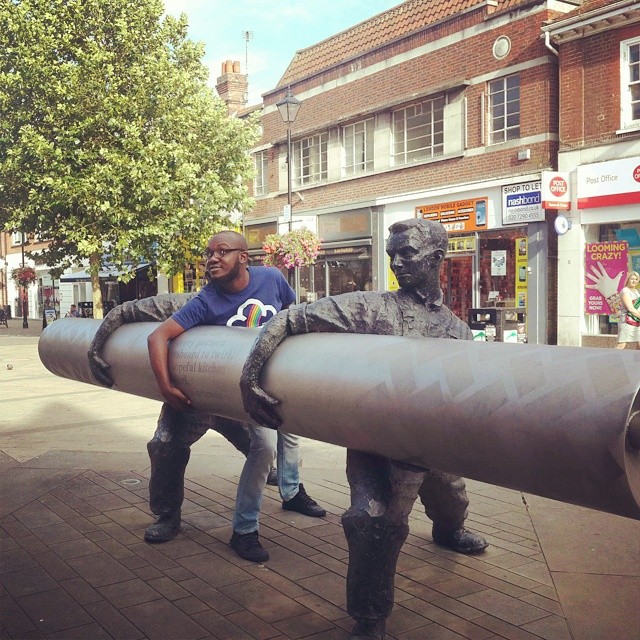 3. Beach Fever
There's nothing like unwinding at a (clean) beach with real friends. kaych3e gets that.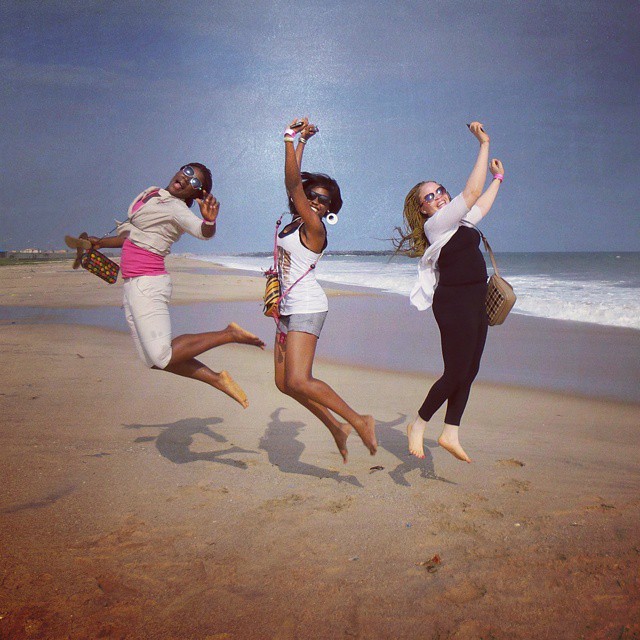 2. In Good Company
With Gurara Falls in the background, ayodelechrysolite's entry is a reminder of Nigeria's immense natural beauty. Don't mess it up.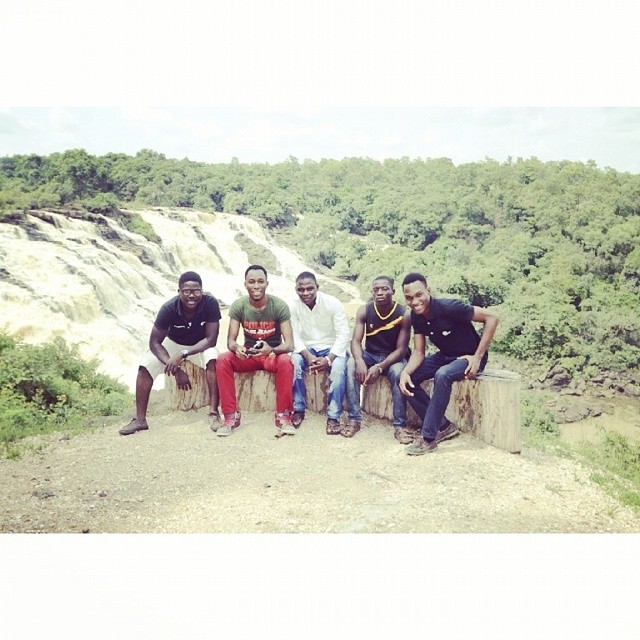 1. No Fear
shola_o for president. Because paragliding.